December 26, 2017
Text Message Interventions May Help With Weight Management
Interventions classified as effective were more likely to last longer than 12 weeks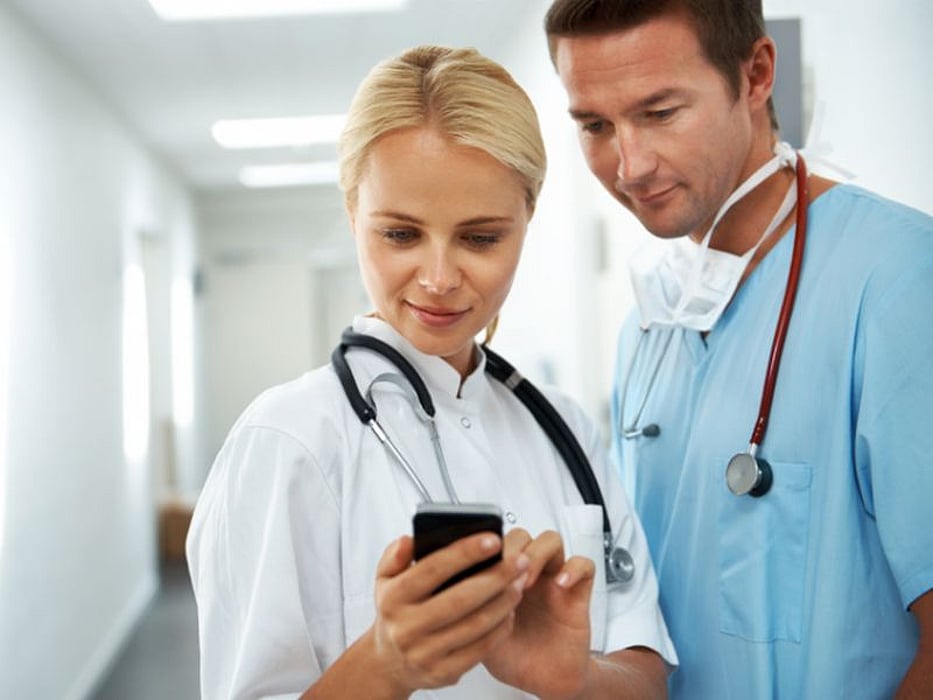 TUESDAY, Dec. 26, 2017 (HealthDay News) -- Extended-contact, text-message-delivered interventions appear to be effective for weight management, according to a review published online Dec. 15 in Obesity Reviews.
J.R. Job, from the University of Queensland in Brisbane, Australia, and colleagues conducted a systematic literature review to identify studies assessing the effectiveness of extended-contact, text message interventions for adults in supporting weight management. Seven studies were included in the meta-analysis.
The researchers found that, compared with a control, the pooled effect of the extended-contact intervention was −0.82 kg (three studies), but pooled within-group weight loss was −2.16 kg during extended-contact interventions (six studies). Compared with the three interventions considered to be "ineffective," the four "effective" interventions were more likely to last longer than 12 weeks.
"Evidence from the small number of studies reviewed suggests that extended-contact, text-message-delivered interventions are effective," the authors write. "Further research is required to elucidate effective intervention components and the longer-term impact on weight, diet, and physical activity behavior."
Abstract
Full Text (subscription or payment may be required)
Physician's Briefing