February 3, 2016
Office Visits Before Screening Colonoscopy Raise Costs
About one-third of colonoscopies preceded by gastroenterology office visit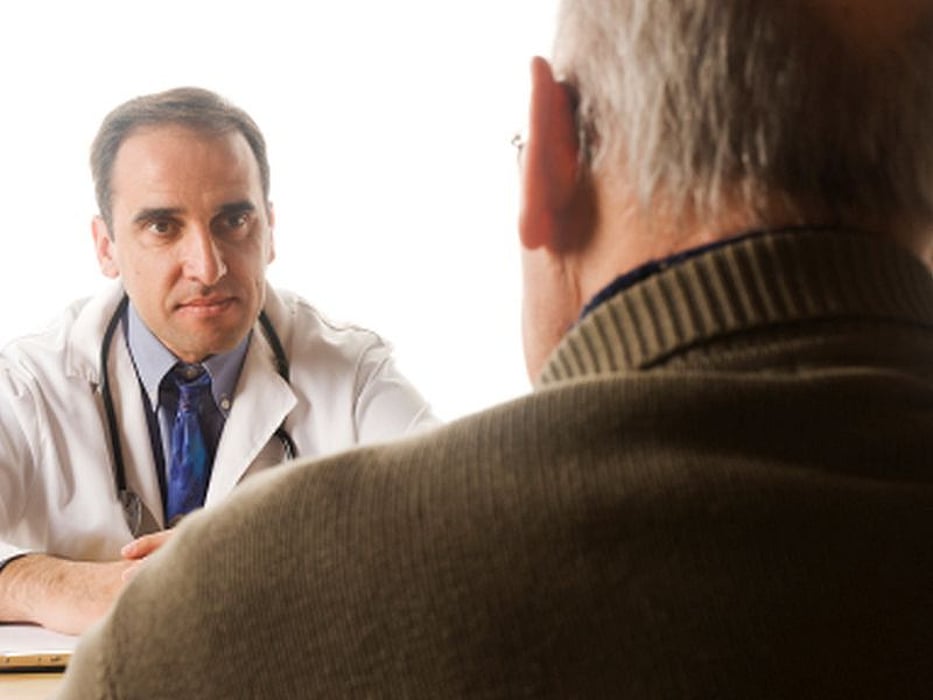 WEDNESDAY, Feb. 3, 2016 (HealthDay News) -- Despite the availability of open-access colonoscopy in the United States, about one-third of colonoscopies for colon cancer screening and polyp surveillance are preceded by a visit to a gastroenterology office, according to a research letter published in the Feb. 2 issue of the Journal of the American Medical Association.
Kevin R. Riggs, M.D., M.P.H., of Johns Hopkins University in Baltimore, and colleagues analyzed billing data for individuals, aged 50 to 64 years, with employer-sponsored private health insurance from 2010 through 2013. The authors sought to examine the proportion of colonoscopies for colon cancer screening and polyp surveillance that were preceded by office visits and the payments associated with these visits.
The researchers found that 247,542 (29.4 percent) of 842,849 patients who underwent a colonoscopy had an office visit prior to the procedure. Patients who had preceding office visits had a higher Charlson Comorbidity Index and were more likely to reside in the South. Most office visits (77.4 percent) were associated with a diagnosis of either screening or preoperative evaluation. The payment for office visits averaged $123.83. Distributed across all patients, the added cost of precolonoscopy visits averaged $36.37 per colonoscopy.
"Identifying which patients benefit from a precolonoscopy office visit and targeting those patients could increase the value of colon cancer screening," the authors write.
Physician's Briefing