June 30, 2017
EPO Doping Has Little Effect on Real-World Cycling Performance
Appears to improve high-intensity performance, not endurance or road race performance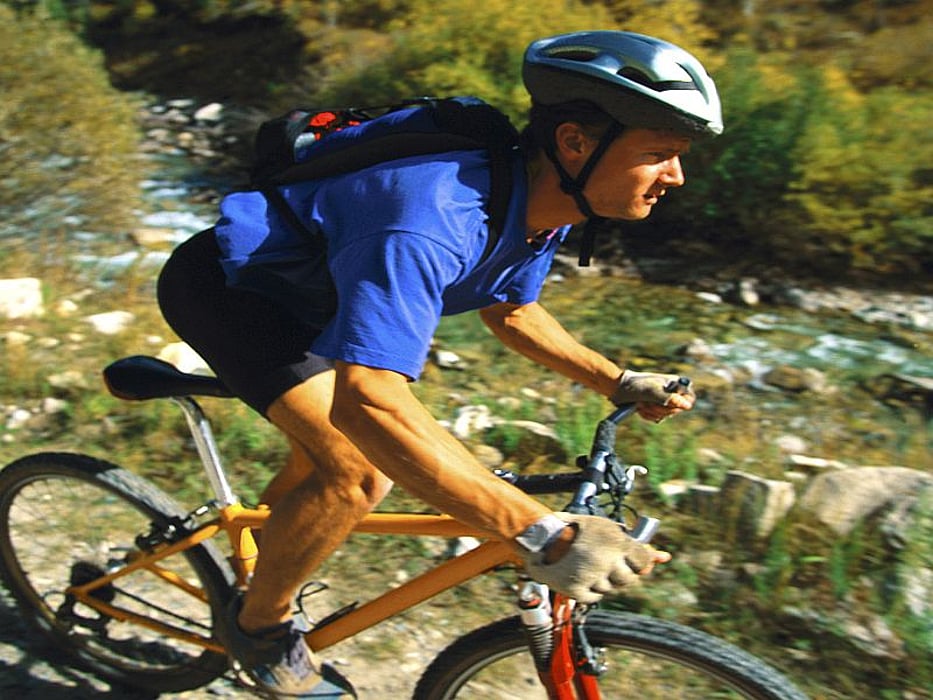 FRIDAY, June 30, 2017 (HealthDay News) -- For well-trained cyclists, erythropoietin improves a laboratory test of maximal exercise, but does not affect submaximal exercise or road race performance, according to a study published online June 29 in The Lancet Haematology.
Jules A.A.C. Heuberger, from the Center for Human Drug Research in Leiden, Netherlands, and colleagues conducted a randomized trial enrolling 48 healthy, well-trained but not professional male cyclists age 18 to 50 years. Participants were randomized in a 1:1 ratio to receive eight weeks of abdominal subcutaneous injections of recombinant human erythropoietin (rHuEPO; epoetin β, mean dose, 6,000 IU/week) or placebo (0.9 percent sodium chloride).
The researchers found that in a maximal exercise test, the rHuEPO group had higher mean hemoglobin concentration (estimated difference, 0.6 mmol/L), maximal power output (estimated difference, 10.32 W), and maximal oxygen consumption (VO2 max) (estimated difference, 2.707 mL/min/kg), compared with the placebo group. At day 46 there was no difference between the groups in terms of submaximal exercise test parameters of mean power output and VO2, or in Mont Ventoux race times. All adverse events were grade 1 to 2, with no difference between the groups.
"This study shows that clinical studies with doping substances can be done adequately and safely and are relevant in determining effects of alleged performance-enhancing drugs," the authors write.
Physician's Briefing