April 21, 2017
Microvascular Endothelial Dysfunction Can Predict Dementia
Midregional pro-atrial natriuretic peptide is predictor of all-cause and vascular dementia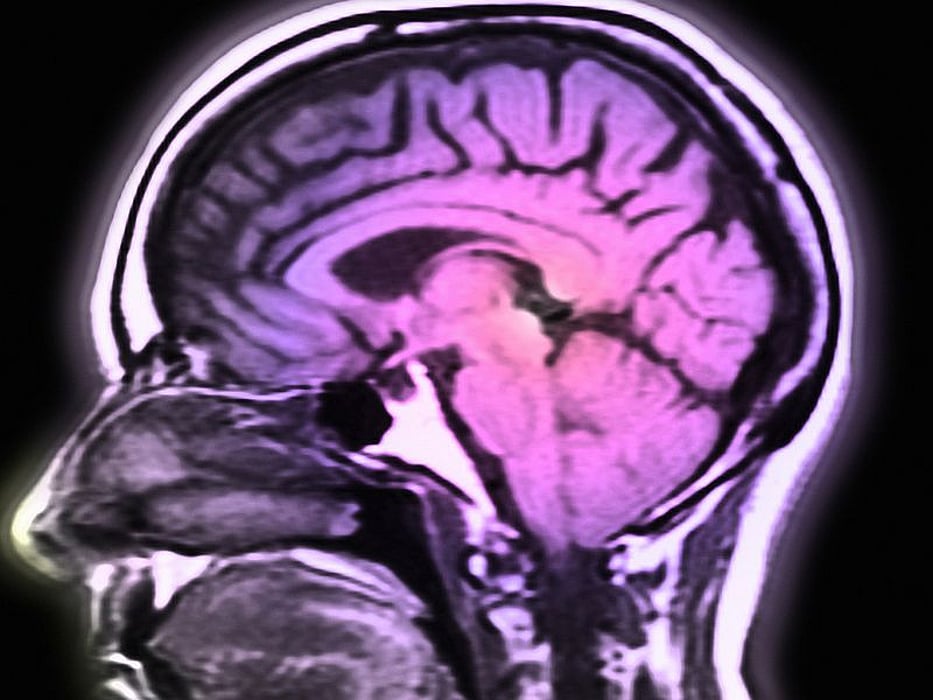 FRIDAY, April 21, 2017 (HealthDay News) -- Markers of microvascular endothelial dysfunction can predict dementia, according to a study published online April 13 in the Journal of Internal Medicine.
Hilma Holm, from Lund University in Malmö, Sweden, and colleagues examined the longitudinal association of midregional pro-atrial natriuretic peptide (MR-proANP), C-terminal endothelin-1 (CT-proET-1), and midregional pro-adrenomedullin (MR-proADM) with dementia in a population-based cohort of 5,347 individuals without prevalent dementia (age, 69 ± 6 years).
Over a period of 4.6 ± 1.3 years, 373 patients were diagnosed with dementia. The researchers found that there were significant associations for higher levels of MR-proANP with increased risk of all-cause and vascular dementia (hazard ratio per one standard deviation, 1.2 and 1.52, respectively). Across quartiles of MR-proANP, there was an increase in the risk of all-cause dementia (hazard ratio, 1.83 for quartile 4 versus 1), which was most pronounced for vascular type (hazard ratio, 2.71). Vascular dementia was predicted by the two highest quartiles of CT-proET-1, with a cut-off value at 68 pmol/L (hazard ratio, 1.94 for quartiles 3 to 4 versus 1 to 2). After adjustment for traditional risk factors, elevated levels of MR-proADM indicated no increased risk of developing dementia.
"Elevated plasma concentration of MR-proANP is an independent predictor of all-cause and vascular dementia," the authors write. "Pronounced increase in CT-proET-1 indicates higher risk of vascular dementia."
Abstract
Full Text (subscription or payment may be required)
Physician's Briefing