May 2, 2017
Alternate-Day Fasting Not More Effective for Weight Loss
Weight loss similar to conventional calorie-restriction diet, researchers find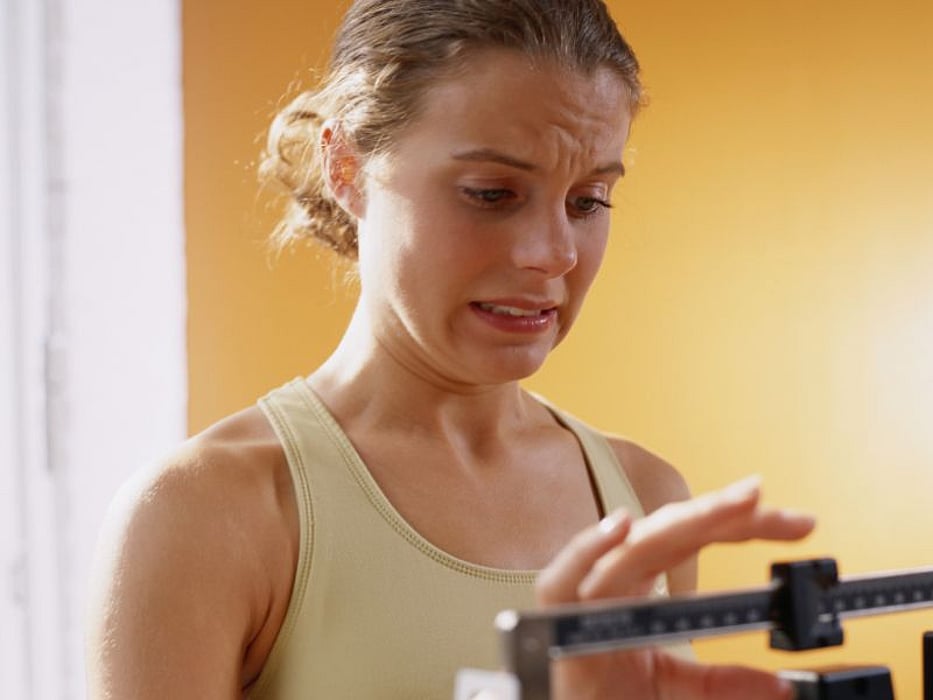 TUESDAY, May 2, 2017 (HealthDay News) -- Alternate-day fasting does not produce superior weight loss or weight maintenance compared with daily calorie restriction, according to a study published online May 1 in JAMA Internal Medicine.
Krista Varady, Ph.D., an associate professor of kinesiology and nutrition at the University of Illinois at Chicago, and colleagues randomly assigned 100 obese people to an alternate-day fasting diet, a conventional diet (25 percent reduction in calories every day), or no diet at all (the control group).
After one year, researchers found that weight loss on either type of diet was similar. The team noted no significant differences between the groups in blood pressure, heart rate, triglycerides, fasting glucose, fasting insulin, insulin resistance, C-reactive protein, or homocysteine concentrations at month six or 12. Compared with those in the daily calorie restriction group, average low-density lipoprotein cholesterol levels were significantly higher by month 12 among those in the alternate-day fasting group.
"Contrary to our original hypotheses, the participants in the alternate-day fasting group did not experience more pronounced improvements in risk indicators for cardiovascular disease compared with the participants in the daily calorie restriction group," the authors write.
Varady disclosed receiving an advance for the book The Every-Other-Day Diet: The Diet That Lets You Eat All You Want (Half the Time) and Keep the Weight Off, published by Hachette Book Group.
Physician's Briefing