February 17, 2016
Many Med Schools Appear Unwelcoming Regarding Disability
Only one-third of medical schools have technical standards supporting accommodating disabilities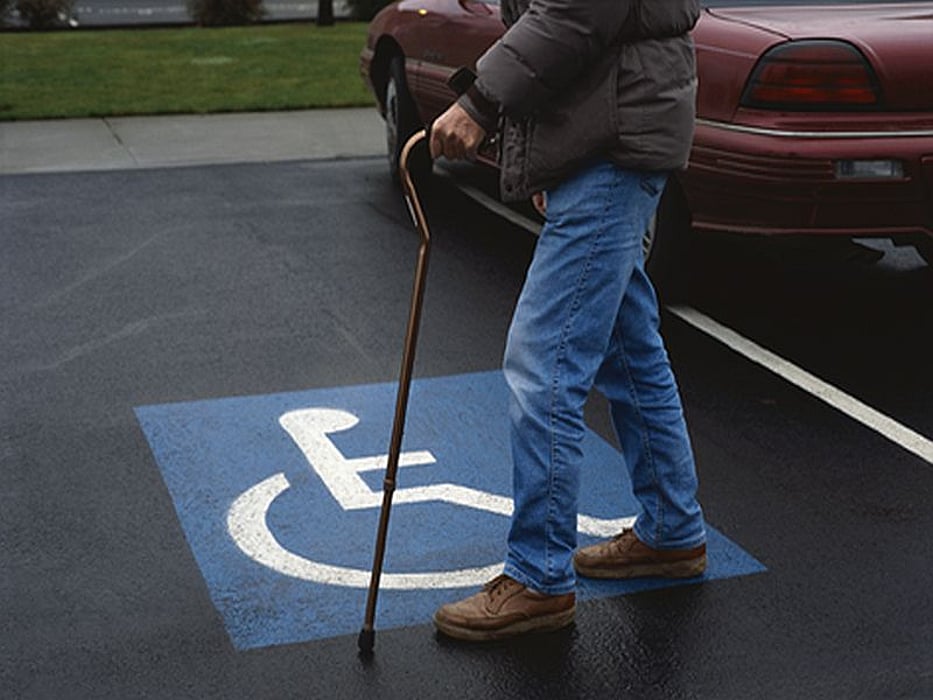 WEDNESDAY, Feb. 17, 2016 (HealthDay News) -- Most medical schools need to post, update, or clarify technical standards (TSs), required under the Americans with Disabilities Act (ADA), that detail what a school will do to accommodate a student with a disability, according to a study published online Jan. 19 in Academic Medicine.
Philip Zazove, M.D., from the University of Michigan Medical School in Ann Arbor, and colleagues examined the availability of TSs from U.S. medical schools, particularly in relation to compliance with the ADA. The authors analyzed documents from 173 U.S. medical schools' TSs for hearing, visual, and mobility disabilities.
TSs were available for 93 percent of the schools. The researchers found that 84 percent posted TSs on their websites, and 58 percent were easily located. Thirty-three percent of schools had TSs specifically supporting accommodating disabilities. Almost half (49 percent) did not state policies clearly, and 4 and 14 percent were unsupportive or provided no information, respectively. Sixty-one percent of schools lacked information on responsibility for providing accommodation, while 27 and 6 percent provided accommodations and had students assume some responsibility, respectively. About 40 percent of schools allowed auxiliary aids, while intermediaries were allowed in <10 percent. Supportive schools were significantly more likely to allow accommodations, assume responsibility for accommodations (both P < 0.001), and accept intermediaries (P < 0.002).
"Further study is needed to understand how schools operationalize TSs and barriers to achieving ADA standards," the authors write.
Physician's Briefing