May 9, 2017
Most Physician Mothers Report Perceived Discrimination
Overall, 77.9 percent reported discrimination, with 66.3 percent reporting gender discrimination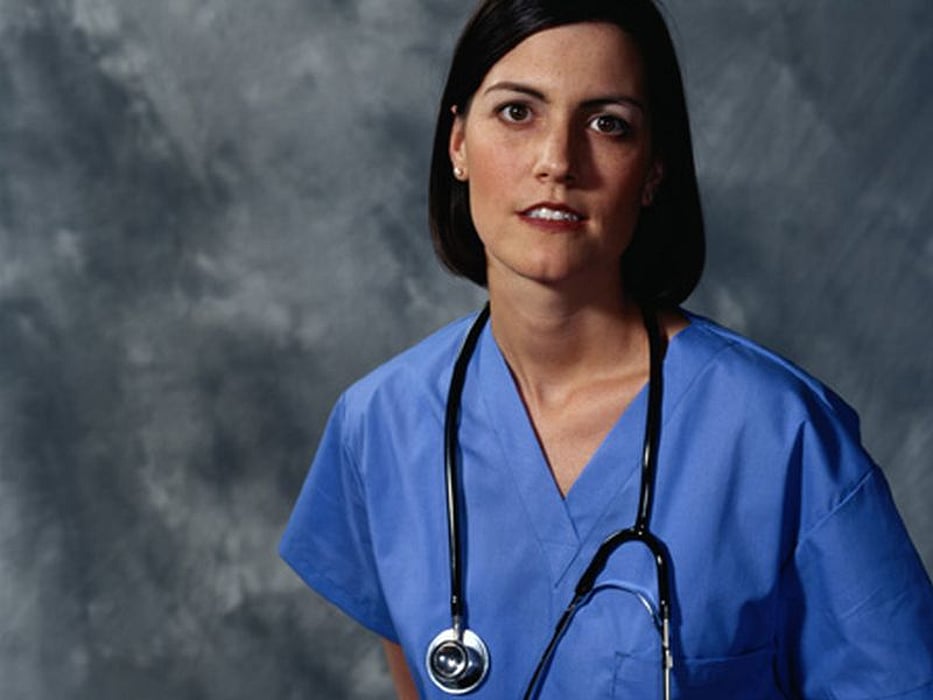 TUESDAY, May 9, 2017 (HealthDay News) -- A considerable proportion of physician mothers report perceived discrimination, according to a research letter published online May 8 in JAMA Internal Medicine.
Taiwo Adesoye, M.D., M.P.H., from the University of Texas MD Anderson Cancer Center in Houston, and colleagues assessed perceived workplace discrimination and desired workplace changes using an online cross-sectional survey of more than 60,000 physicians in the United States who identify as mothers. Overall, 5,782 mothers completed the survey, providing responses that could be analyzed.
The researchers found that 77.9 percent of respondents reported any type of discrimination; 66.3 and 35.8 percent reported gender discrimination and maternal discrimination, respectively. Overall, 89.6 percent of those reporting maternal discrimination reported discrimination based on pregnancy or maternity leave, while 48.4 percent reported discrimination based on breastfeeding. A total of 39.8 percent of those who reported either gender or maternal discrimination experienced both, while 51.0 and 9.2 percent reported gender discrimination alone and maternal discrimination alone, respectively. There was a correlation for maternal discrimination with higher self-reported burnout (45.9 versus 33.9 percent in those with versus without burnout; adjusted odds ratio, 1.74). Of those reporting maternal discrimination, the most common manifestation was disrespectful treatment by nursing or other support staff (52.9 percent).
"Our findings suggest that gender-based discrimination remains common in medicine, and that discrimination specifically based on motherhood is an important reason," the authors write.
One author is a board member of the Physician Mothers Group.
Physician's Briefing