March 21, 2017
Black, Asian Medical Students Less Likely to Be AΩA Members
After adjustment, black, Asian medical students are less likely than white students to be AΩA members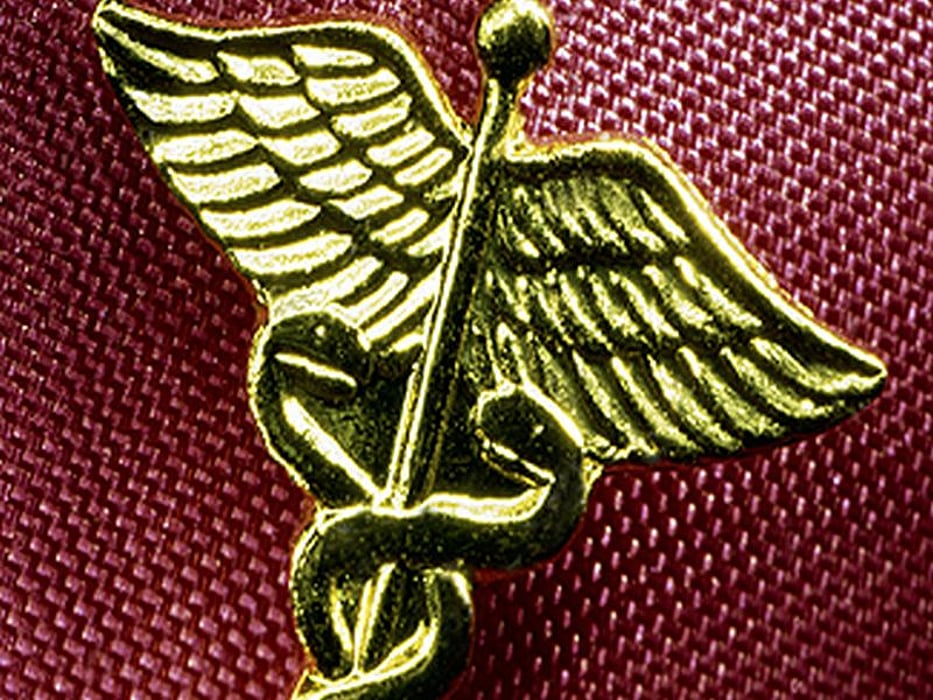 TUESDAY, March 21, 2017 (HealthDay News) -- Black and Asian medical students are less likely to be members of the Alpha Omega Alpha (AΩA) honor society than white students, according to a study published online March 6 in JAMA Internal Medicine.
Dowin Boatright, M.D., M.B.A., from the Yale School of Medicine in New Haven, Conn., and colleagues examined the correlation between medical student race/ethnicity and induction into the AΩA honor society using data from the Electronic Residency Application Service. Data were examined for 4,655 U.S. medical students from 123 allopathic U.S. medical schools who applied to 12 distinct residency programs associated with one academic health center in the academic year 2014 to 2015.
The researchers found that black and Asian medical students remained less likely to be AΩA members than white medical students, after adjustment for U.S. Medical Licensing Examination Step 1 scores, research productivity, community service, leadership activity, and Gold Humanism membership (adjusted odds ratios, 0.16 [95 percent confidence interval, 0.07 to 0.37] and 0.52 [95 percent confidence interval, 0.42 to 0.65], respectively). In the adjusted model there was no significant difference in AΩA membership between white and Hispanic medical students (adjusted odds ratio, 0.79; 95 percent confidence interval, 0.45 to 1.37).
"Black and Asian medical students were less likely than their white counterparts to be members of AΩA, which may reflect bias in selection," the authors write. "In turn, AΩA membership selection may affect future opportunities for minority medical students."
Two authors disclosed being cofounders of Scutmonkey Consulting.
Abstract/Full Text (subscription or payment may be required)
Editorial (subscription or payment may be required)
Physician's Briefing