November 28, 2017
Clinician Denial of Patient Requests Impacts Satisfaction
Worse satisfaction in association with denial of request for referral, pain meds, other meds, lab tests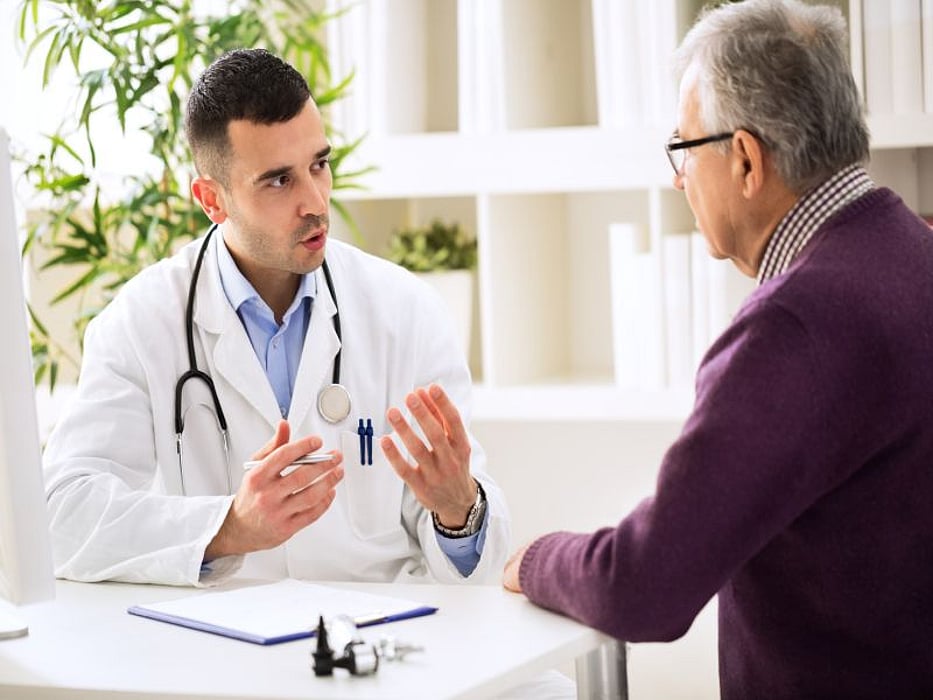 TUESDAY, Nov. 28, 2017 (HealthDay News) -- Clinician denial of some types of tests requested by patients is associated with worse patient satisfaction with the clinician, according to a study published online Nov. 27 in JAMA Internal Medicine.
Anthony Jerant, M.D., from the University of California Davis School of Medicine in Sacramento, and colleagues conducted a cross-sectional study involving 1,319 outpatient visits to family physicians by 1,141 adults. Patient satisfaction with the visit physician was measured using six Consumer Assessment of Healthcare Providers and Systems Clinician and Group Adult Visit survey items. The items were averaged to form the satisfaction score. The adjusted mean differences in patient satisfaction percentile were examined in association with denial versus fulfillment of each of seven requests (referral, pain medication, antibiotics, other new medication, laboratory tests, radiology test, or other test).
The researchers found that 68.0 percent of the 1,319 visits included at least one request, and 85.2 percent were fulfilled. Worse satisfaction was seen in association with clinician denials of requests for referral, pain medication, other new medication, and laboratory tests, compared with fulfillment of the respective request type (adjusted mean percentile differences, −19.75, −10.72, −20.36, and −9.19, respectively).
"In an era of patient satisfaction-driven compensation, the findings suggest the need to train clinicians to deal effectively with requests, potentially enhancing patient and clinician experiences," the authors write.
Abstract/Full Text (subscription or payment may be required)
Editorial (subscription or payment may be required)
Physician's Briefing