May 23, 2016
Clinicians Should Ask, Counsel About Firearms
Barriers to asking include clinician unfamiliarity about firearms, concerns about patient relationship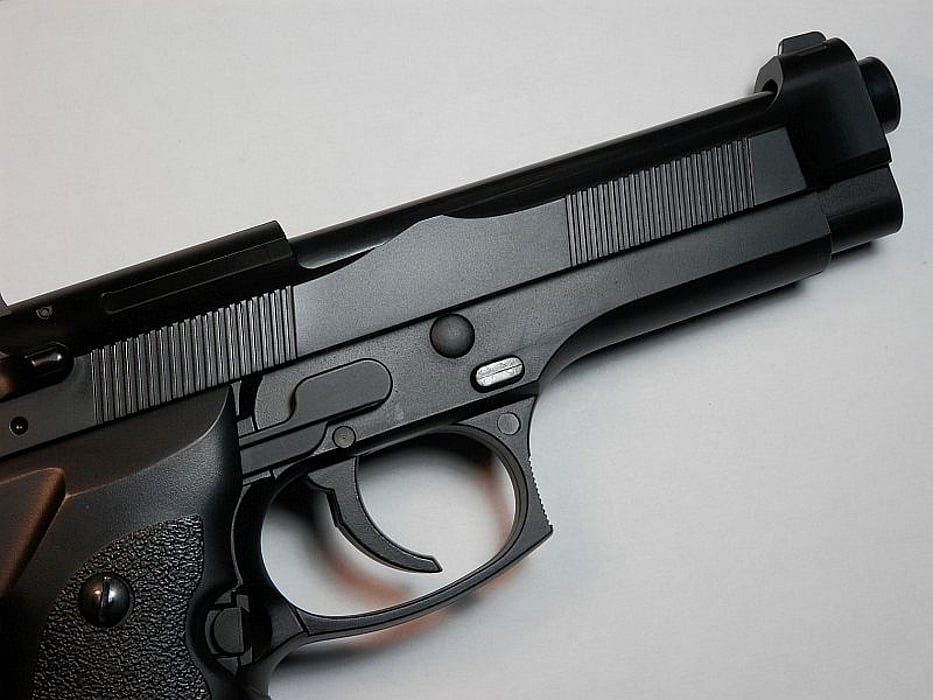 MONDAY, May 23, 2016 (HealthDay News) -- Clinicians ask and counsel their patients about firearms less often than recommended, according to an article published online May 17 in the Annals of Internal Medicine.
Garen J. Wintemute, M.D., M.P.H., from the UC Davis School of Medicine in Sacramento, Calif., and colleagues discuss the statutes relating to firearms and disclosing patient information about firearms.
The researchers note that there are circumstances under which questions about firearms might be most appropriate, including when the patient provides information or exhibits behavior indicating an acutely increased risk of violence, or when the patient has other individual-level risk factors for violence. Current physician practices in asking and counseling about firearms are done far less often than recommended. Barriers include clinician unfamiliarity with the benefits and risks of firearm ownership, with what to say during safety counseling, and with firearms, as well as concerns with damaging the patient relationship. These barriers could be addressed through training. Depending on the circumstances, clinicians should suggest interventions such as education; counseling to support behavior change; or more direct efforts, including disclosure in order to prevent or reduce serious and imminent threat to the health or safety of a person or the public.
"Medical specialty societies recommend asking and counseling about firearms during routine patient care or as an element of risk assessment," the authors write.
Full Text (subscription or payment may be required)
Editorial (subscription or payment may be required)
Physician's Briefing