December 24, 2019
Considerable Misunderstanding Surrounds ABIM Leave Policies
Most program directors report understanding policies, but few correctly define them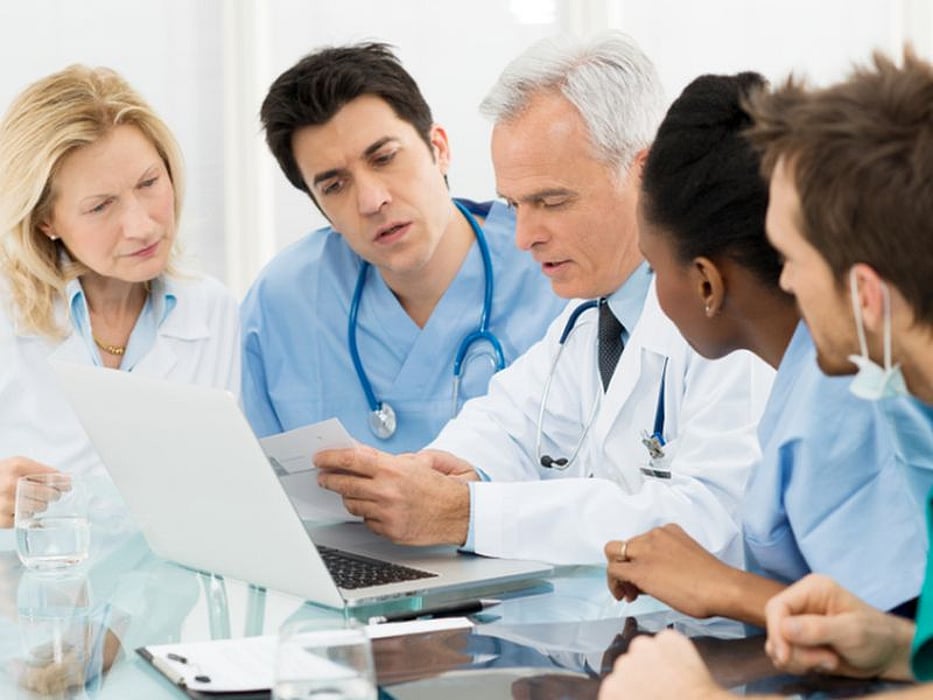 TUESDAY, Dec. 24, 2019 (HealthDay News) -- Many internal medicine program directors (IM PDs) misunderstand the American Board of Internal Medicine (ABIM) leave policies for resident physicians, according to a research letter published online Dec. 24 in the Annals of Internal Medicine.
Kathleen M. Finn, M.D., from Harvard Medical School and Massachusetts General Hospital in Boston, and colleagues conducted a national survey of IM PDs to assess their understanding of the ABIM leave policies. PDs were also asked to apply these policies to six case-based scenarios of residents requesting leave.
The researchers found that 51 percent of the 279 responding PDs agreed or strongly agreed that they understood the Leave of Absence and Vacation policy of "one month," but it was correctly defined as five weeks by only 4.3 percent. Most PDs (65.2 percent) were aware of the Deficits in Required Training Time policy, but few (3.6 percent) correctly identified the time allowed as five weeks. Overall, 1.5 to 52 percent responded correctly to the scenarios posed. Only 6.5 percent of PDs correctly chose not to extend training in the scenario with a resident requesting eight weeks of maternity leave; 82.7 percent reported that they would extend training to follow ABIM policy.
"New formal parental leave policies may benefit residents," the authors write. "However, our findings indicated that ABIM policies that would allow for parental leave were unclear and were misunderstood by most IM PDs."
Abstract/Full Text (subscription or payment may be required)
Physician's Briefing