July 21, 2017
Educational Intervention Doesn't Up Hand, Stethoscope Hygiene
No significant increase in hand hygiene; stethoscope hygiene remained at zero after intervention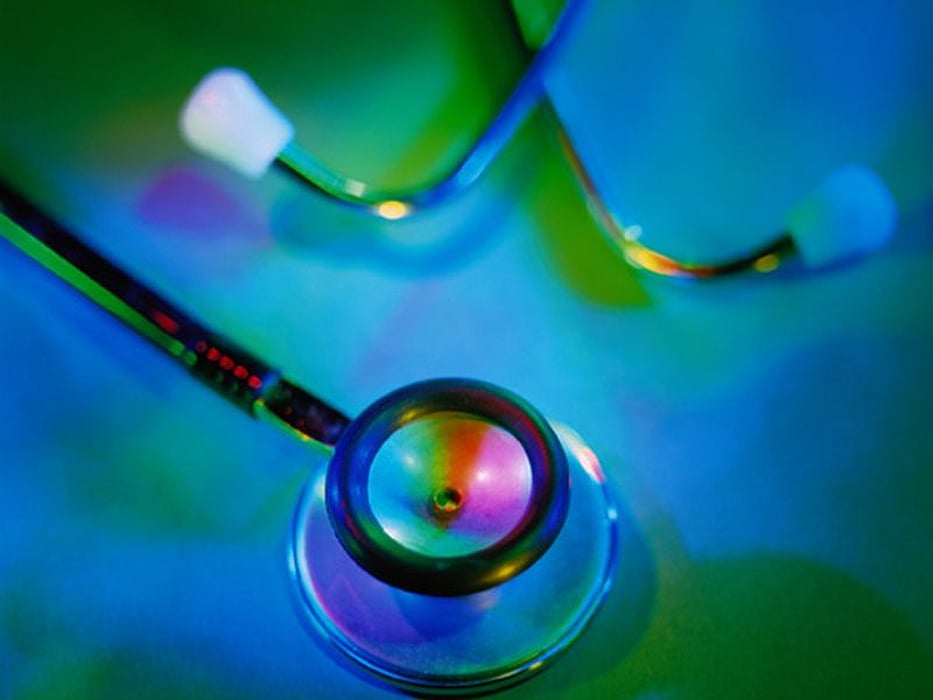 FRIDAY, July 21, 2017 (HealthDay News) -- An intervention including education is not associated with an increased rate of hand hygiene or stethoscope hygiene, according to a study published in the July 1 issue of the American Journal of Infection Control.
Jürgen L. Holleck, M.D., from the Yale University School of Medicine in New Haven, Conn., and colleagues implemented a pilot project, including provider education, reminder flyers, and provision of cleaning supplies, at the start of new house staff and medical student rotations. Observers covertly recorded baseline observations of stethoscope hygiene and hand hygiene between patients during the first week of a four-week rotation. Follow-up observations were made during the final week of the rotation.
The researchers observed a non-statistically significant increase in hand hygiene rates, from 58 percent initially to 63 percent after the intervention (P = 0.55). During the 128 initial and 41 post-intervention observations, stethoscope hygiene never occurred.
"We believe that stethoscope hygiene should be included in all hospital hand hygiene initiatives," the authors write. "Perhaps accountability can be increased by designating a team member, such as a senior resident physician, to be the team leader and champion to remind and ensure that stethoscope and hand hygiene are performed. It would be interesting to see if adding stethoscope and hand hygiene to the end-of-rotation provider evaluations makes a difference."
Physician's Briefing