May 9, 2017
Evidence-Based Medicine Course Beneficial for Critical Thinking
Significant mean differences in confidence, inquisitiveness, overall score for undergrads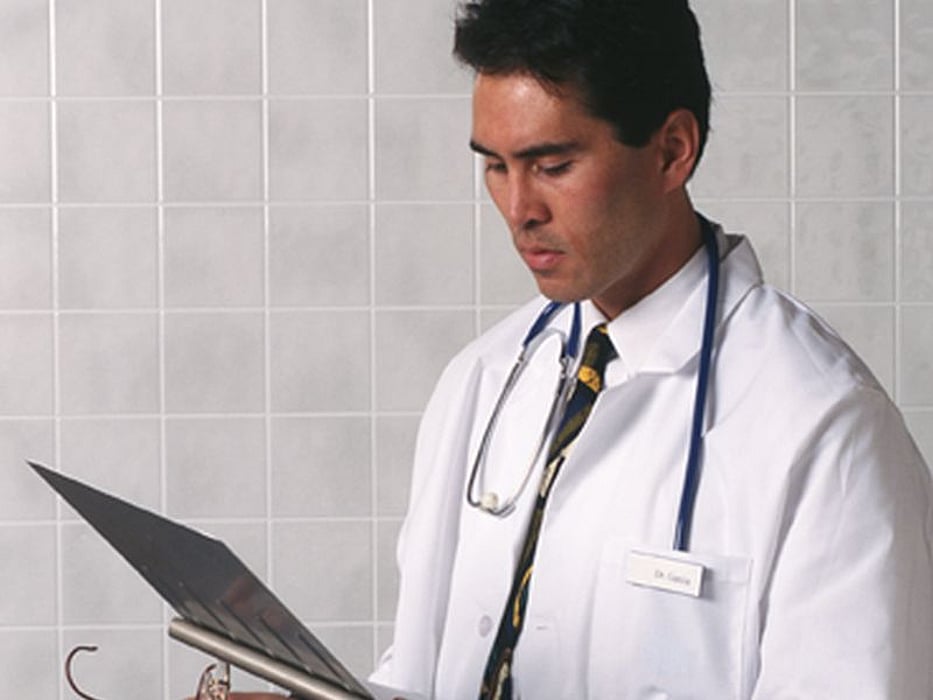 TUESDAY, May 9, 2017 (HealthDay News) -- An evidence-based medicine (EBM) course has some positive effect on medical student critical thinking (CT), according to a study published online April 27 in the Journal of Evidence-Based Medicine.
Jing Wang, from West China Hospital in Chengdu, and colleagues examined the effect of an EBM course for 158 medical students at a Chinese medical school. The participants completed a seven-category Chinese version of the Critical Thinking Disposition Inventory before and after the EBM course.
The researchers observed significant mean differences in confidence, inquisitiveness, and overall score for undergraduate students (mean differences, 1.43, 1.23, and 3.45, respectively). A more significant mean difference in confidence was seen for graduate students (mean difference, 2.72). The undergraduate student course grade correlated with truth-seeking and open-mindedness, while there were correlations with systematicity and overall score for graduate students.
"The results indicate some positive effect of an EBM course on student CT due to embedded CT elements in delivering the content," the authors write. "The discrepancy between a higher admission test score and weaker confidence shown by graduate students reveals a drawback of the test-centered Chinese education system."
Abstract
Full Text (subscription or payment may be required)
Physician's Briefing