February 5, 2018
Humanities Exposure Positively Impacts Medical Students
Findings may influence future medical school recruitment, curricula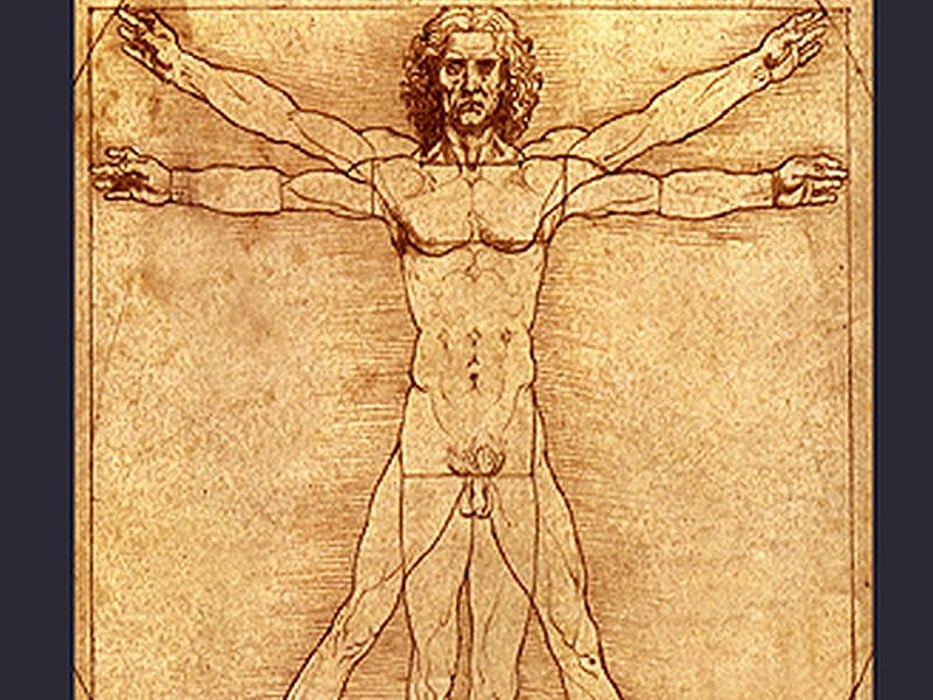 MONDAY, Feb. 5, 2018 (HealthDay News) -- Exposure to the humanities correlates with less burnout and higher levels of positive personal qualities among medical students, according to a study published online Jan. 29 in the Journal of General Internal Medicine.
Salvatore Mangione, M.D., from Thomas Jefferson University in Philadelphia, and colleagues conducted an online survey of students enrolled at five U.S. medical schools during the 2014 to 2015 academic year in order to determine the effect of humanities exposure on burnout and positive qualities of physicians, such as empathy, tolerance for ambiguity, and emotional appraisal.
Based on 739 completed surveys, the researchers found that exposure to the humanities was significantly correlated with positive personal qualities, including empathy (P < 0.001), tolerance for ambiguity (P < 0.001), wisdom (P < 0.001), emotional intelligence (P = 0.01), self-efficacy (P = 0.02), and visual-spatial skills (P = 0.02). Additionally, exposure to the humanities was significantly and inversely correlated with some components of burnout (P = 0.01).
"This study confirms the association between exposure to the humanities and both a higher level of students' positive qualities and a lower level of adverse traits," the authors write. "These findings may carry implications for medical school recruitment and curricula design."
Abstract/Full Text (subscription or payment may be required)
Physician's Briefing