May 28, 2020
Links Found Between Leaders of Medical Associations, Industry
Most leaders have ties to industry; considerable variation seen among 10 medical associations in U.S.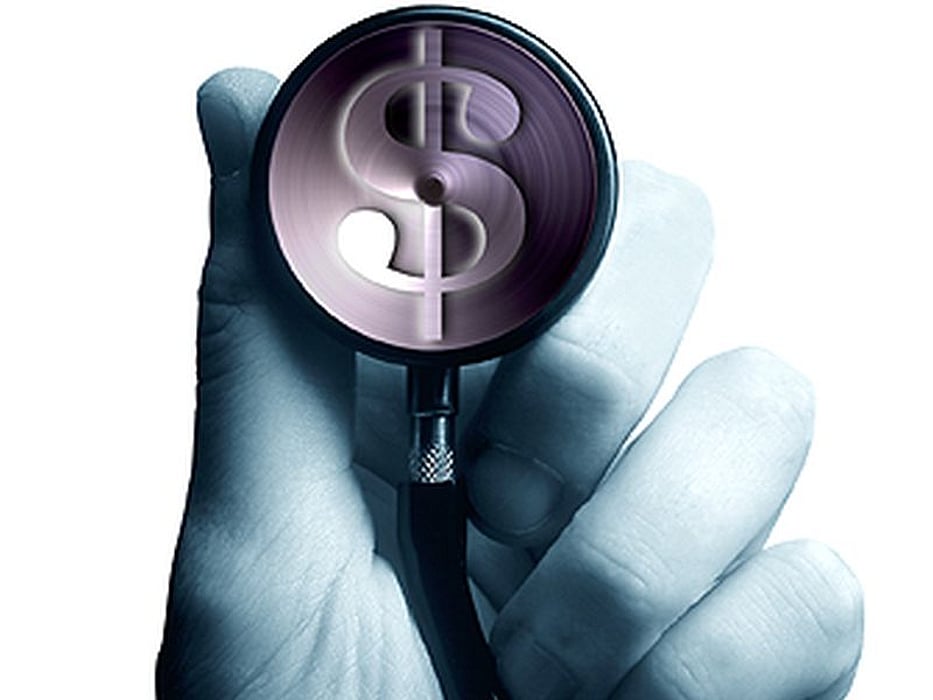 THURSDAY, May 28, 2020 (HealthDay News) -- There are extensive financial relationships between leaders of U.S. professional medical associations and industry, according to a study published online May 27 in The BMJ.
Ray Moynihan, Ph.D., from Bond University in Gold Coast, Australia, and colleagues examined the proportion of leaders of 10 professional medical associations with financial ties to industry and the nature and extent of these financial associations.
The researchers found that 72 percent of the 328 leaders had financial ties to industry. Eighty percent of 293 leaders who were medical doctors or doctors of osteopathy had ties. For 2017 to 2019 leadership, the total payments were almost $130 million, with a median of $31,805 for each leader. General payments were $24.8 million, including consultancy and hospitality; research payments were $104.6 million, mainly to academic institutions with association leaders named as principle investigators. There was considerable variation noted among the associations, with the median amounts ranging from $212 to $518,000 for the American Psychiatric Association leaders and the American Society of Clinical Oncology leaders, respectively.
"These powerful doctor's groups have enormous influence in the United States and globally, including over the definitions of disease which determine who's healthy and who's sick," Moynihan said in a statement. "It's basic common sense that these leaders should be free from financial ties to companies which stand to gain enormously from the work of these medical associations."
Physician's Briefing