December 8, 2015
Med Ed Can Be Improved for High-Value, Cost-Conscious Care
Review shows knowledge transmission, reflective practice, supportive environment aid learning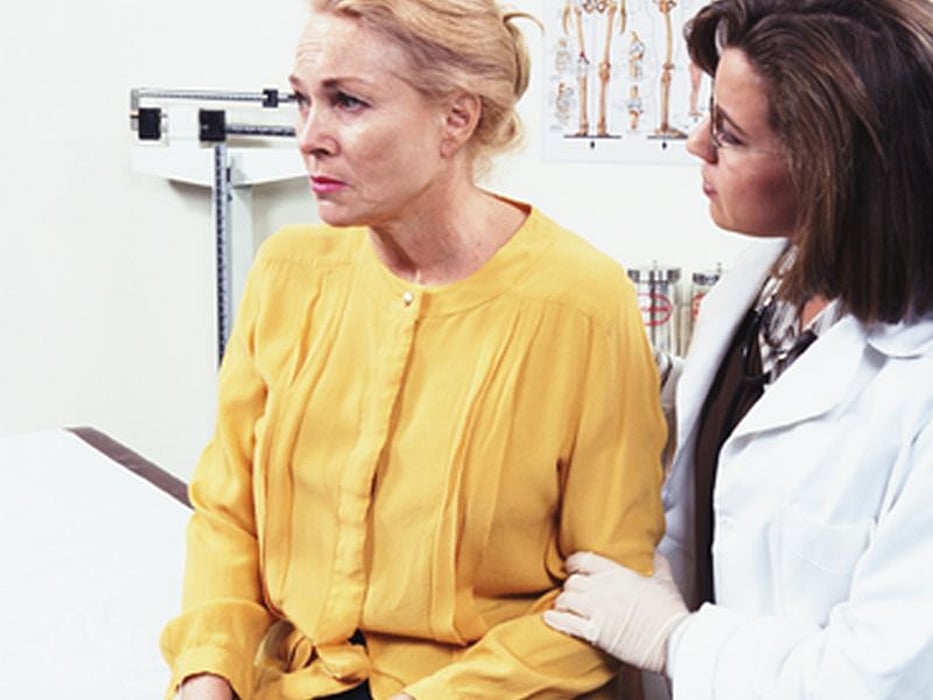 TUESDAY, Dec. 8, 2015 (HealthDay News) -- The combination of effective transmission of knowledge, facilitation of reflective practice, and a supportive environment can educate physicians to deliver high-value, cost-conscious care, according to a review published in the Dec. 8 issue of the Journal of the American Medical Association, a theme issue on medical education.
Lorette A. Stammen, M.D., from Maastricht University in the Netherlands, and colleagues conducted a literature review to understand the circumstances in which the delivery of high-value, cost-conscious care is learned. Seventy-nine studies met the inclusion criteria, of which 14 were randomized clinical trials. Studies focused on practicing physicians (36.7 percent), resident physicians (6.3 percent), and medical students (15.2 percent).
The researchers found that 12 of the 14 randomized clinical trials addressed knowledge transmission, seven addressed reflective practice, and one addressed supportive environment. In 10 of the trials the intervention was found to be effective. Three factors were found to aid successful learning: effective transmission of knowledge, such as general health economics and prices of health services, evidence-based guidelines, and patient preferences; facilitation of reflective practice, such as feedback and questions relating to decision about laboratory ordering or prescribing; and creation of a supportive environment in which the health care system organization, presence of role models, and a culture of high-value cost-conscious care strengthen the desired goals of training.
"These factors should be considered when educational interventions are being developed," the authors write.
Abstract
Full Text (subscription or payment may be required)
Editorial (subscription or payment may be required)
Physician's Briefing