September 30, 2016
Meditation Recommended for Helping Attendings 'Attend'
Expert says meditation should be practiced every day and can help address burnout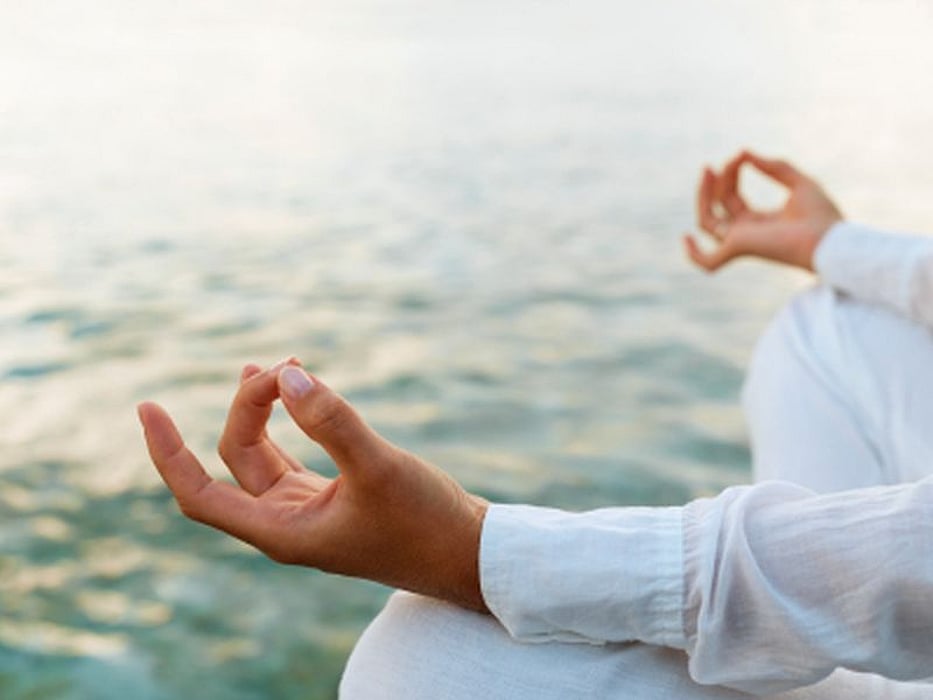 FRIDAY, Sept. 30, 2016 (HealthDay News) -- Meditation can allow attending physicians to be "in attendance" in order to heal and maintain personal well-being, according to an article published by the American Medical Association.
As part of the International Conference on Physician Health in Boston, Jon Kabat-Zinn, Ph.D., creator of the Mindfulness-Based Stress Reduction Clinic, led attendees in a mindfulness activity to tune in to their own presence in their mind.
Kabat-Zinn describes healing as coming to terms with the way things are, and notes that doing so allows recruitment of an array of capacities, capabilities, and intelligences. Furthermore, he describes the important muscle to exercise as the muscle of one's own presence of mind. Burnout and ignoring the source of problems is not the way to wellness; meditation can help to protect the mind and help healers to heal. Kabat-Zinn recommends practicing meditation every day; meditation has nothing to do with posture and can be done at any time of day, as long as one is being mindful and present in the moment.
"We now know about the plasticity of not just the brain but of the entire organism…medicine and meditation are linked at the etymological core," Kabat-Zinn said, according to the American Medical Association. "Meditation can actually transform your brain."
Physician's Briefing