March 27, 2017
Paid Malpractice Claims Cut in Half From 1992 to 2014 in U.S.
But, increase in mean compensation amounts and percentage of paid claims exceeding $1 million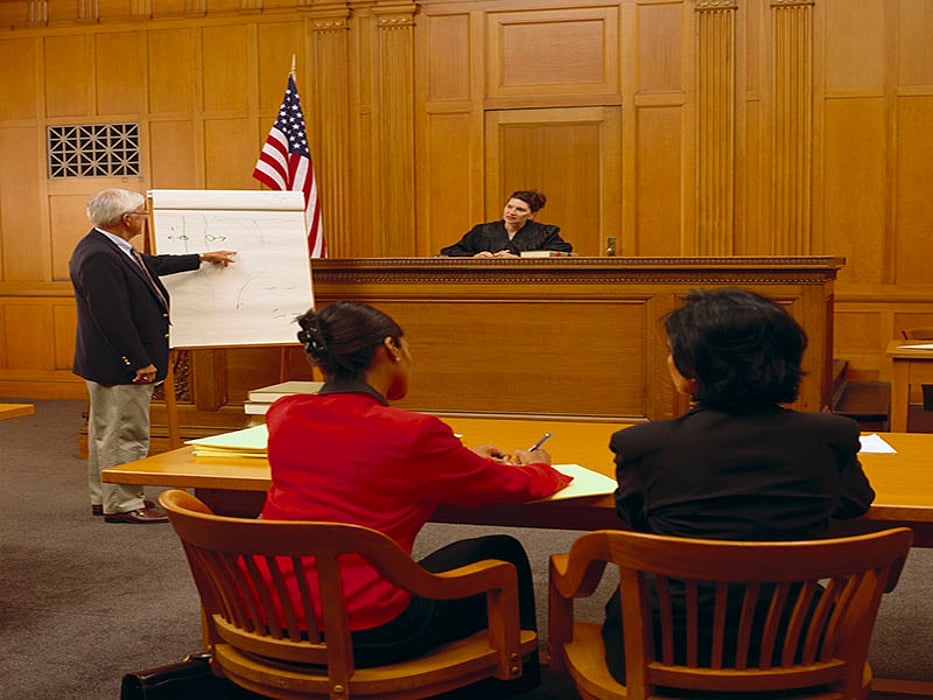 MONDAY, March 27, 2017 (HealthDay News) -- From 1992 to 2014 there was a decrease in the rate of malpractice claims paid on behalf of physicians in the United States, but mean compensation amounts increased, according to a study published online March 27 in JAMA Internal Medicine.
Adam C. Schaffer, M.D., from Brigham and Women's Hospital and Harvard Medical School in Boston, and colleagues analyzed all paid malpractice claims with linkage to physician specialty using data from the National Practitioner Data Bank from Jan. 1, 1992, to Dec. 31, 2014.
The researchers found that the rate of paid claims decreased by 55.7 percent, from 20.1 to 8.9 per 1,000 physician-years from 1992-1996 to 2009-2014. The decrease ranged from 13.5 percent in cardiology to a 75.8 percent decrease in pediatrics. The mean compensation payment was $329,565, and increased by 23.3 percent from 1992-1996 to 2009-2014 (from $286,751 to $353,473). The increases varied from $17,431 in general practice to $114,410 in gastroenterology and $138,708 in pathology. Overall, 7.6 percent of the 280,368 paid claims exceeded $1 million (6.2 percent in 1992 to 1996 and 8.0 percent in 2009 to 2014), and one-third (32.1 percent) involved a patient death. The most common type of allegation was diagnostic error, which was seen in 31.8 percent of paid claims.
"Between 1992 and 2014, the rate of malpractice claims paid on behalf of physicians in the United States declined substantially," the authors write.
Several authors disclosed financial ties to the pharmaceutical industry, and to Precision Health Economics. One author disclosed ties to the Medical Mutual Insurance Co. of Maine.
Abstract/Full Text (subscription or payment may be required)
Physician's Briefing