May 30, 2017
Social Psychology May Help With Physician Error Disclosure
Deliberate practice, together with lessons from social psychology, can implement change in error disclosure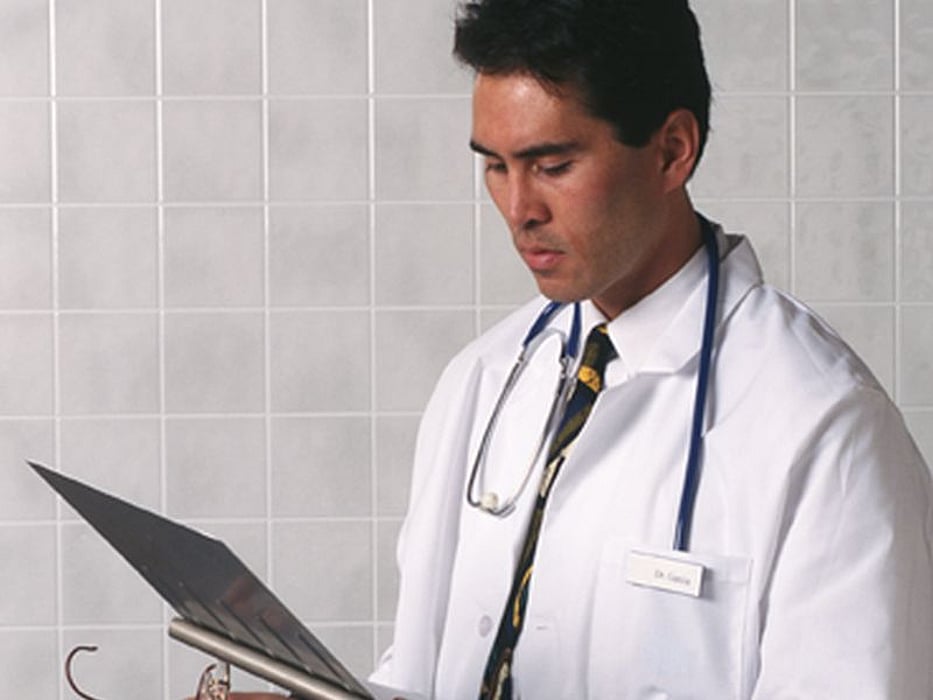 TUESDAY, May 30, 2017 (HealthDay News) -- Lessons from social psychology can be used to improve behavioral changes in terms of error disclosure, according to research published online May 18 in Medical Education.
Jason Han, from the Perelman School of Medicine in Philadelphia, and colleagues address the social psychology principles that may influence physician behavior in terms of error disclosure. They reviewed recent administrative measures designed to encourage error disclosure, noting that deliberate practice, together with lessons from social psychology, can promote productive behavioral changes.
The authors identified two main cognitive biases that may hinder disclosure of errors: fundamental attribution error and forecasting error. Strategies are available to overcome these maladaptive cognitive patterns. Interactions with standardized patients can help to simulate hospital encounters and teach behavioral considerations. Virtual reality is an immersive, realistic, and scalable technology that can be used to supplement traditional curricula. In addition, establishing a professional standard of competence is highlighted, potentially by including difficult patient encounters (e.g., error disclosure) into medical licensing examinations, which evaluate clinical skills.
"Existing curricula that cover physician error disclosure may benefit from reviewing the social psychology literature," the authors write. "These lessons, incorporated into standardized patient programs and emerging technological platforms, may improve training and evaluative methods for all medical trainees."
Abstract
Full Text (subscription or payment may be required)
Physician's Briefing