October 28, 2016
Useful Tips Offered for Addressing Negative Patient Reviews
Doctors should respond quickly, validate patient complaints, demonstrate willingness to take action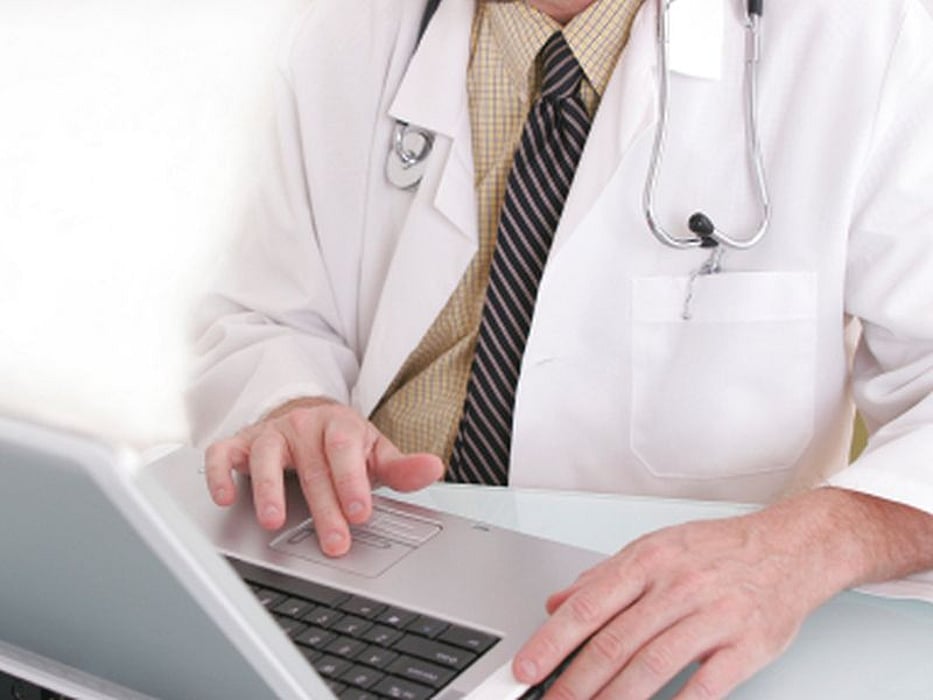 FRIDAY, Oct. 28, 2016 (HealthDay News) -- In an article published in Medical Economics, five tips are presented to address negative patient reviews.
Noting that 77 percent of patients are thought to use online reviews as their first step in finding a new doctor, and that review sites often attract patients who are more likely to air grievances, the article discusses ways to handle negative reviews.
According to the article, negative patient reviews can be handled with tact. Firstly, doctors should respond to these reviews quickly, ideally creating several template responses that are Health Insurance Portability and Accountability Act compliant. Responses should start by validating the patient's complaint, rather than denying the accusation. Responses are more likely to come across as open and friendly with use of We/I statements, rather than You statements. Acknowledging the reviewer's comments is not enough, and responses should demonstrate willingness to take action to address the complaint. When changes are implemented based on negative reviews, this should be included in all related responses.
"Physicians have always been the beneficiaries -- and victims -- of patient reviews," according to the article. "However, with the popularity of online review sites, it's never been so easy for prospective patients to formulate an opinion on doctors in a matter of a few minutes."
Physician's Briefing