February 3, 2016
Intubation Duration for COPD Unchanged by Acetazolamide
Randomized trial shows no difference vs placebo in duration of invasive mechanical ventilation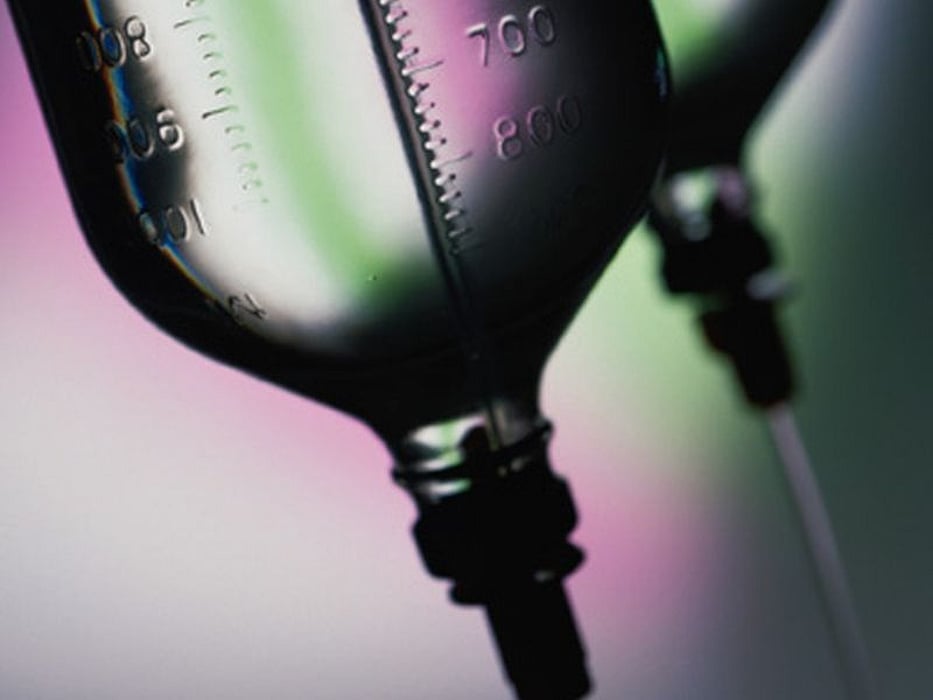 WEDNESDAY, Feb. 3, 2016 (HealthDay News) -- Acetazolamide does not differ from placebo in effect on the duration of invasive mechanical ventilation in patients with chronic obstructive pulmonary disease (COPD), according to research published in the Feb. 2 issue of the Journal of the American Medical Association.
Christophe Faisy, M.D., Ph.D., of the European Georges Pompidou Hospital in Paris, and colleagues randomly assigned 382 patients with COPD (mean age, 69 years), who were expected to receive mechanical ventilation for more than 24 hours, to either acetazolamide or placebo; 380 patients were included in an intention-to-treat analysis.
The researchers found that among patients who completed the study, no significant differences were found between the 187 patients in the acetazolamide group and the 193 patients in the placebo group for median duration of mechanical ventilation (−16.0 hours; 95 percent confidence interval, −36.5 to 4.0 hours; P = 0.17). No significant differences were found between the groups for duration of weaning off mechanical ventilation, daily changes of minute-ventilation, or partial carbon-dioxide pressure in arterial blood. Daily changes of serum bicarbonate and number of days with metabolic alkalosis decreased significantly more in the acetazolamide group, but other secondary outcomes did not differ significantly between the groups.
"Among patients with COPD receiving invasive mechanical ventilation, the use of acetazolamide, compared with placebo, did not result in a statistically significant reduction in the duration of invasive mechanical ventilation," the authors write. "However, the magnitude of the difference was clinically important, and it is possible that the study was underpowered to establish statistical significance."
Two authors disclosed financial ties to pharmaceutical companies, including sanofi-aventis, which funded the study and provided the acetazolamide free of charge.
Abstract
Full Text (subscription or payment may be required)
Physician's Briefing