October 25, 2017
Detectable Levels of Roundup Ingredient Rising in Older Adults
Urinary excretion rates of glyphosate, AMPA increased from 1993-1996 to 2014-2016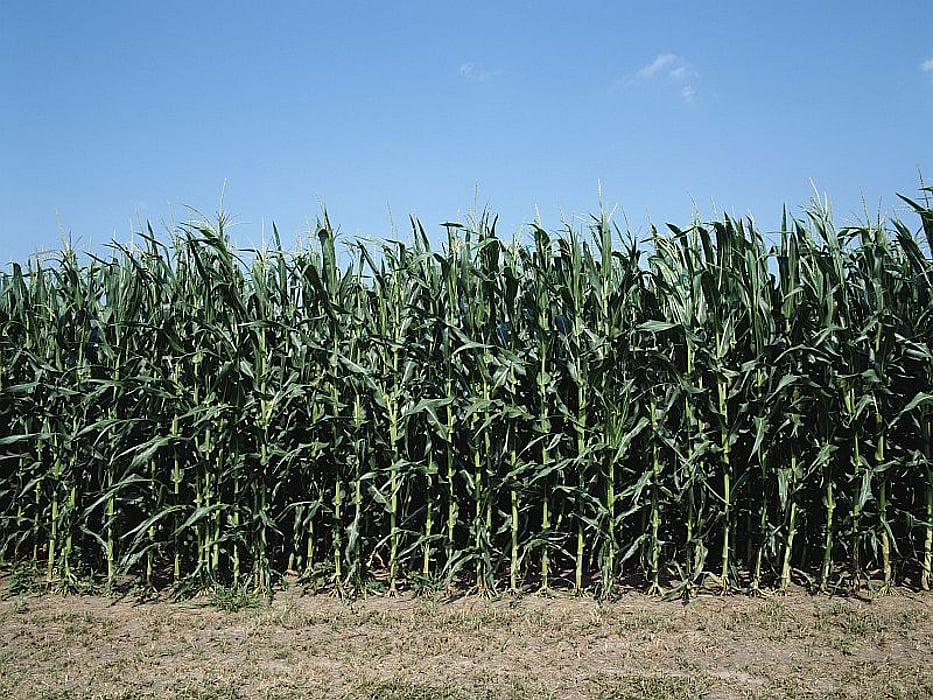 WEDNESDAY, Oct. 25, 2017 (HealthDay News) -- Detectable levels of glyphosate, the primary ingredient in the herbicide Roundup, have significantly increased in older adults over time, according to a research letter published online Oct. 24 in the Journal of the American Medical Association.
Paul J. Mills, Ph.D., from the University of California, San Diego, in La Jolla, and colleagues measured excretion levels of glyphosate and its metabolite aminomethylphosphonic acid (AMPA) in 100 participants (all older than 50 years; mean age, 77.7 years) from the Rancho Bernardo Study of Healthy Aging. Participants all had routine morning spot urinary biospecimens obtained at each of five clinic visits that took place from 1993 to 1996 and from 2014 to 2016. Sample analysis used high-performance liquid chromatography coupled with mass spectrometry.
The researchers found that mean glyphosate level increased from 0.024 μg/L in 1993-1996 to 0.314 μg/L in 2014-2016 and reached 0.449 μg/L in 2014-2016 for the 70 participants with levels above the limit of detection (LOD). In addition, mean AMPA level increased from 0.008 μg/L in 1993-1996 to 0.285 μg/L in 2014-2016 and reached 0.401 μg/L in the latter time frame for the 71 participants with levels above the LOD. The prevalence rate of glyphosate samples above the LOD and that of AMPA samples above the LOD also increased significantly over time.
"Future studies of the relationships between chronic glyphosate exposure and human health are needed," write the authors.
Abstract/Full Text (subscription or payment may be required)
Physician's Briefing