February 8, 2018
Drowsiness May Be Factor in About 10 Percent of Crashes
29 percent of drivers reported driving while being so tired they had trouble keeping their eyes open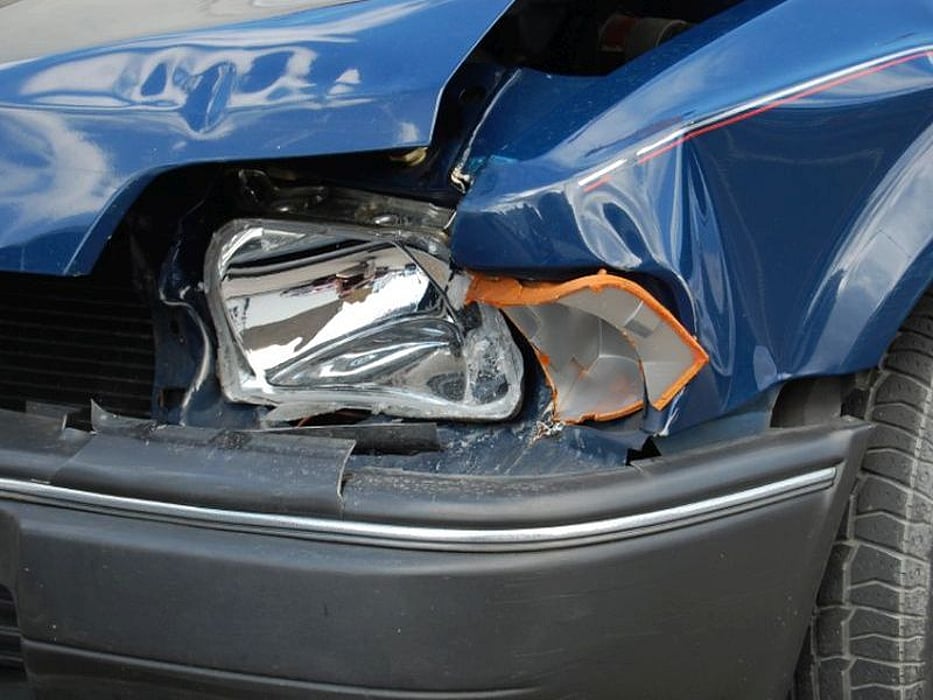 THURSDAY, Feb. 8, 2018 (HealthDay News) -- Drowsiness may be a factor in about 10 percent of crashes, more than previously indicated in federal estimates, according to a report published by the AAA Foundation for Traffic Safety.
Researchers examined video of drivers' faces in the three minutes leading up to a crash using in-vehicle dash cam video from more than 700 crashes. The percentage of time a person's eyes were closed was linked to their level of drowsiness.
The researchers found that 9.5 percent of all crashes and 10.8 percent of crashes resulting in significant property damage involved drowsiness. Although 96 percent of drivers recently surveyed reported that drowsy driving was a serious threat to their safety and completely unacceptable, 29 percent admitted to driving when they were so tired they had a hard time keeping their eyes open in the last month. Federal estimates indicate drowsiness as a factor in 1 to 2 percent of crashes.
"Drowsy driving is a bigger traffic safety issue than federal estimates show," David Yang, Ph.D., executive director for the AAA Foundation for Traffic Safety, said in a statement. "Drivers who don't get enough sleep are putting everyone on the road at risk. By conducting an in-depth analysis using video of everyday drivers, we can now better assess if a driver was fatigued in the moments leading up to a crash."
Physician's Briefing