June 5, 2017
Americans Are Getting Less Sodium From Packaged Food
However, the researchers found they still eat more salt than is healthy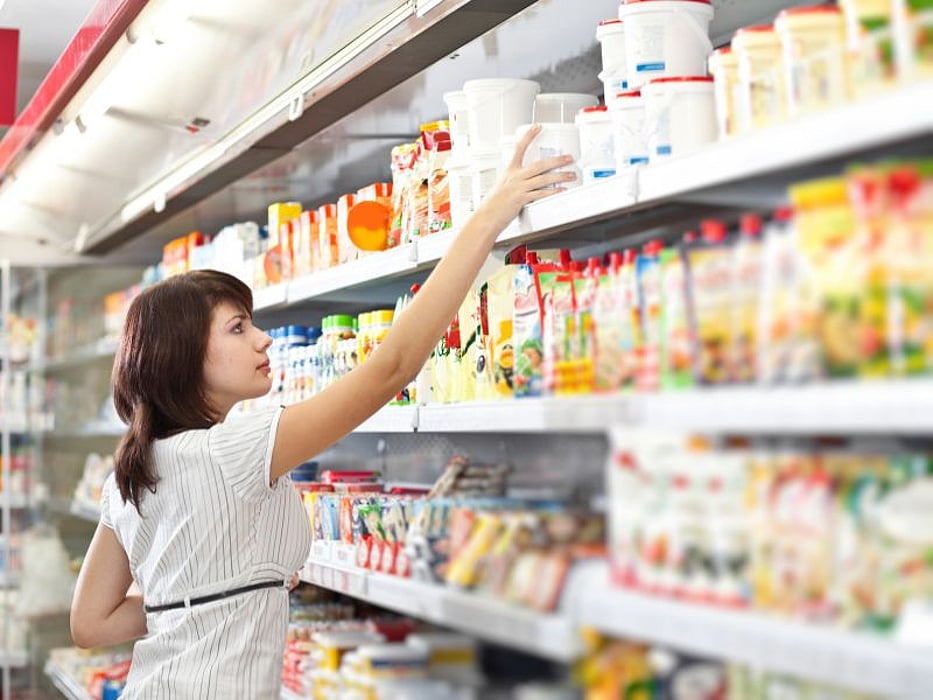 MONDAY, June 5, 2017 (HealthDay News) -- As food manufacturers gradually cut amounts of salt in their products, consumers are now buying foods containing less sodium, according to a study published online June 5 in JAMA Internal Medicine.
Jennifer Poti, Ph.D., of the University of North Carolina at Chapel Hill, and colleagues used data from the Nielsen Company on packaged food and beverage purchases by U.S. households. Household members used a barcode scanner to record their purchases.
The survey of 172,042 households found that between 2000 and 2014 the amount of salt in the packaged food and drinks people bought was reduced by nearly 396 mg a day, dropping from 2,363 to 1,967 mg a day. The researchers also found that the average salt content in food consumers purchased decreased for all major packaged foods, including 49 mg less salt in every 100 g of condiments, sauces, dips, and salty snacks.
"In this nationwide study, significant reductions in sodium from packaged food purchases were achieved in the past 15 years," the authors write. "Nonetheless, most U.S. households had food and beverage purchases with excessive sodium density. Findings suggest that more concerted sodium reduction efforts are needed in the United States."
Physician's Briefing