May 18, 2016
IOM Committee Finds Genetically Engineered Crops Safe
Extensive study concludes they're as safe to eat as food from traditional plant-breeding methods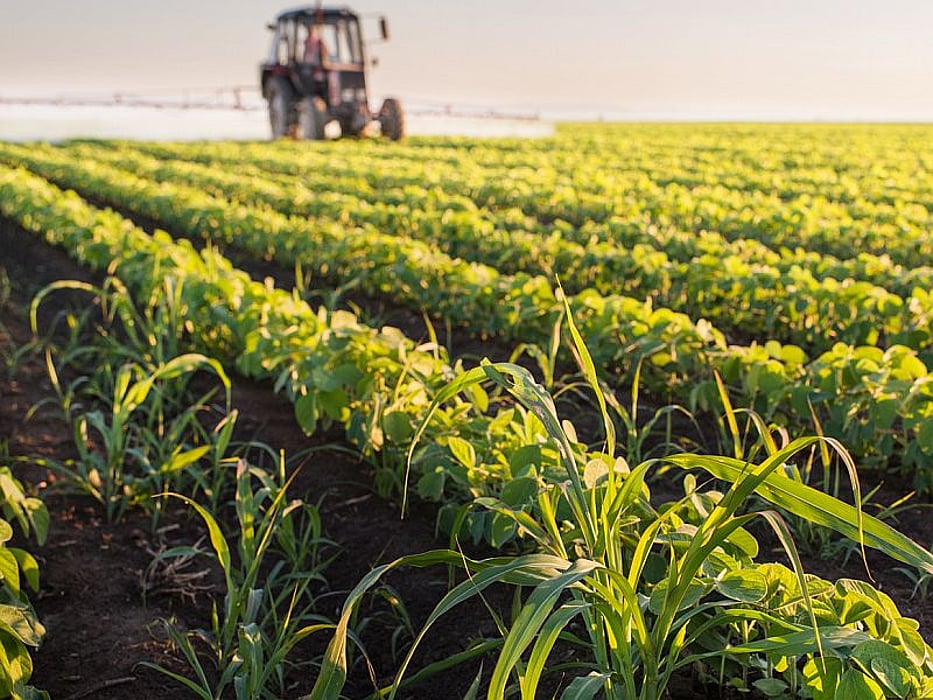 WEDNESDAY, May 18, 2016 (HealthDay News) -- Crops created through genetic engineering are as safe to eat as crops developed through traditional plant-breeding methods, according to the National Academies of Sciences, Engineering, and Medicine.
The Committee on Genetically Engineered Crops: Past Experience and Future Prospects came to its conclusions after hearing from 80 experts, reviewing more than 700 comments, and evaluating hundreds of studies.
According to the committee there is some evidence that genetically modified crops have benefited human health. For example, insect-resistant crops appear to have reduced insecticide poisonings in humans, because farmers don't have to protect their fields with dangerous pesticides. The committee could find no link between consumption of genetically modified crops and rates of cancer, kidney disease, obesity, type 2 diabetes, gastrointestinal diseases, celiac disease, food allergies, or autism.
Because of this, there is "no justification for labeling for food safety purposes" any produce in the supermarket as a genetically modified product, committee member Michael Rodemeyer, J.D., an expert on food and biotechnology who is retired from the University of Virginia in Charlottesville, told HealthDay.
Physician's Briefing