July 29, 2014
Healthy Habits May Slow Cellular Signs of Aging
Study adds to understanding of how healthy living affects the aging process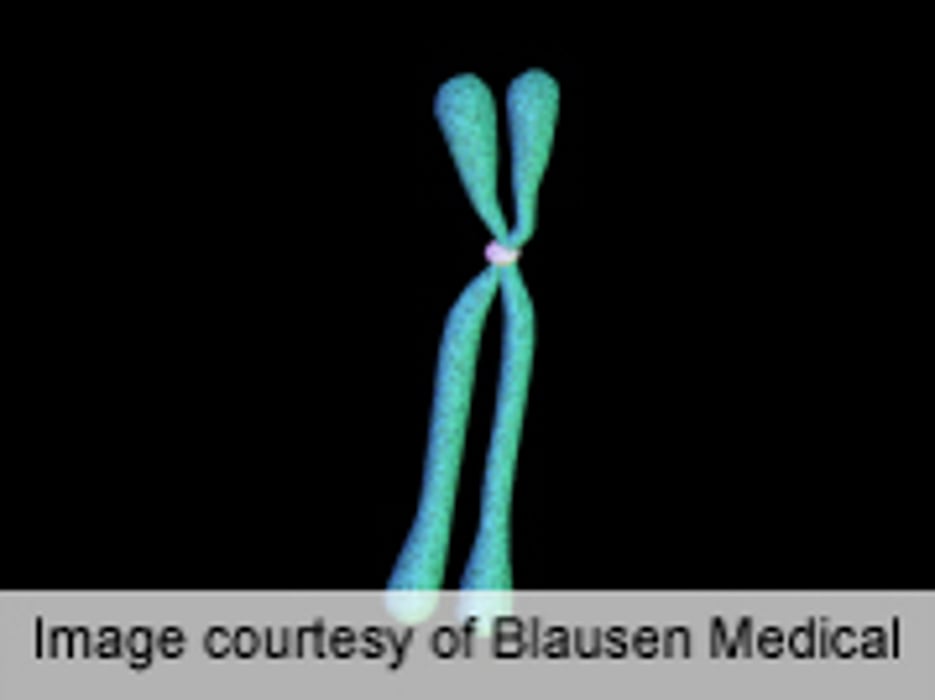 TUESDAY, July 29, 2014 (HealthDay News) -- Exercise, a healthy diet and good sleep can protect the body against the negative effects of stress and slow down the aging process at a cellular level, researchers report. The findings are published online July 29 in Molecular Psychiatry.
The researchers followed 239 postmenopausal, nonsmoking women for one year. The women provided blood samples at the beginning and the end of the year for telomere measurement. They underwent periodic reviews of their physical activity, diet, and sleep. At the end, the women also reported on major stress events that occurred during the year.
The researchers found that major stress events caused a significantly greater decline in telomere lengths for women who halfheartedly engaged in healthy behaviors. But the same levels of stress caused no greater shortening in the telomeres of women who stayed active, ate healthily, and slept well.
The study adds to our understanding of how healthy living affects the aging process, lead author Eli Puterman, Ph.D., assistant professor of psychiatry at the University of California San Francisco School of Medicine, told HealthDay. "The same type of person who eats well and still exercises is the same sort of person who isn't aging much," he said. "As we get deeper and deeper into the cell, we're getting more information about why and what's happening at the genetic level."
Full Article
Abstract
Full Text (subscription or payment may be required)
Physician's Briefing