September 5, 2014
Sitting Less May Lengthen Telomeres
Changes observed in telomeres in blood cells of 68-year-old sedentary, overweight individuals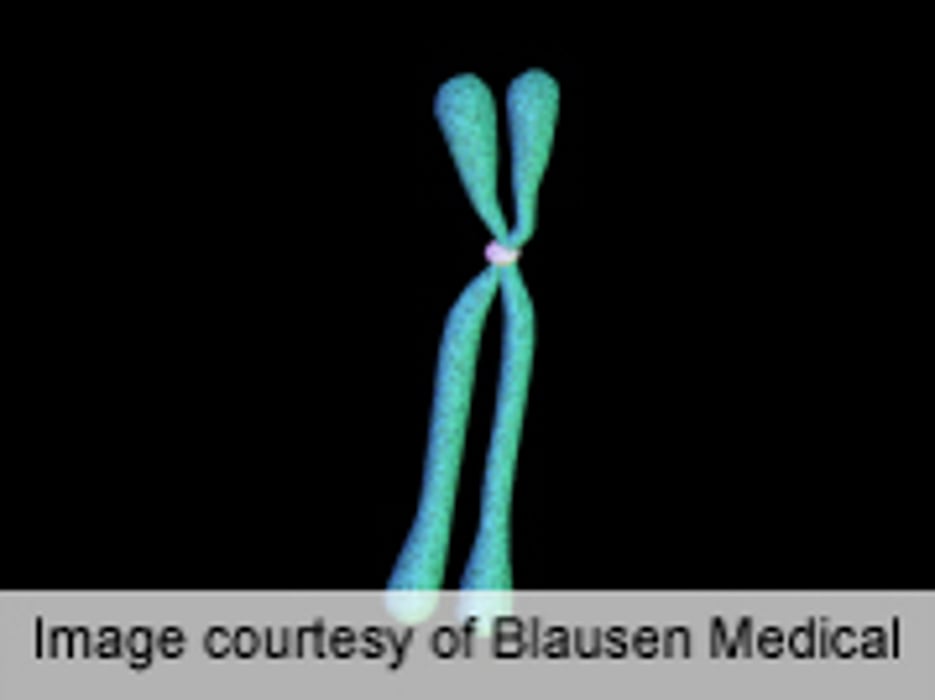 FRIDAY, Sept. 5, 2014 (HealthDay News) -- Reducing sitting time may result in lengthening of telomeres, according to research published online Sept. 3 in the British Journal of Sports Medicine.
Per Sjögren, Ph.D., of Uppsala University in Sweden, and colleagues analyzed secondary outcomes for 49 sedentary, overweight individuals, aged 68 years, who were participating in a randomized controlled trial of a physical activity intervention. The intervention group received individualized physical activity prescriptions and the control group received minimal intervention. Telomere length in blood cells was measured at baseline and at six months.
The researchers found that time spent exercising and number of steps per day increased significantly in the intervention group. Reported sitting time decreased in both the intervention group and the control group. For the intervention group, compared with the control group, a negative correlation was found between changes in time spent exercising and changes in telomere length; however, telomere lengthening was associated with reduced sitting time.
"We hypothesize that a reduction in sitting hours is of greater importance than an increase in exercise time for elderly risk individuals," the authors write.
Abstract
Full Text (subscription or payment may be required)
Physician's Briefing