April 24, 2017
Surgeon General Dismissed by Trump Administration
Had served just over two years of his four-year term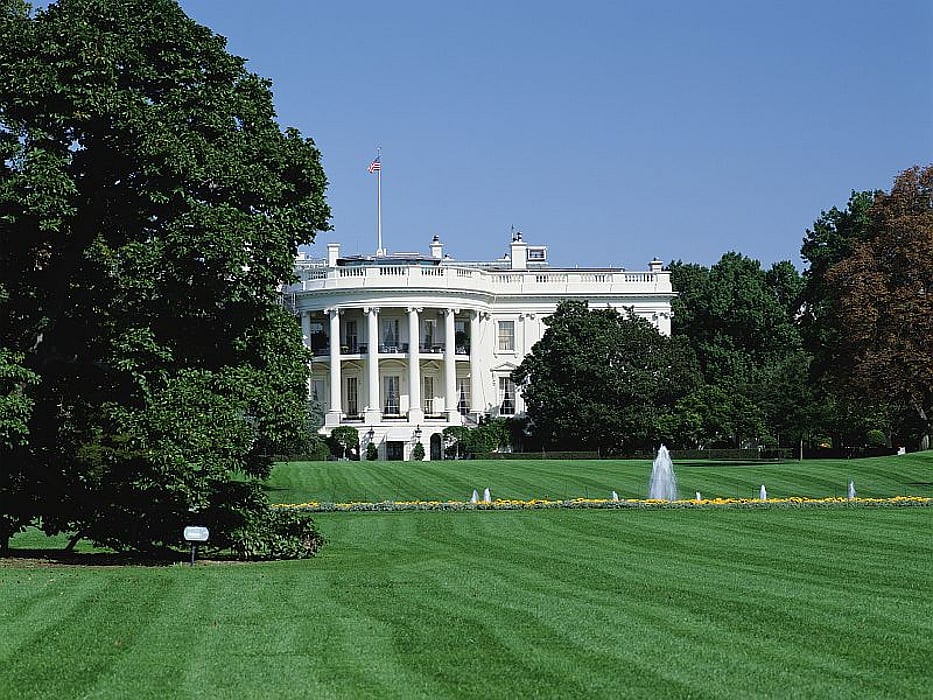 MONDAY, April 24, 2017 (HealthDay News) -- U.S. Surgeon General Dr. Vivek Murthy, M.D., has been removed by the Trump White House and his position filled on a temporary basis.
Murthy, 39, was appointed by the Obama administration and took office in December 2014. He was asked to resign by the Trump administration and will be replaced temporarily by his deputy, Rear Adm. Sylvia Trent-Adams, The Washington Post reported.
Murthy had served just over two years of his four-year term as surgeon general, and his early dismissal was criticized.
"U.S. surgeons general are not supposed to be fired midterm. They have served administrations of both political parties because keeping Americans safe and healthy isn't a partisan issue. Dr. Murthy helped steer our country through the frightening Ebola and Zika outbreaks, and rightfully focused on the devastation of addiction," Sen. Chris Murphy, D-Conn., said in a news release, the Post reported.
Physician's Briefing