March 19, 2014
Neuroimaging Ordered for >12 Percent of Headaches
Neuroimaging expenditure estimated at $3.9 billion during 2007 to 2010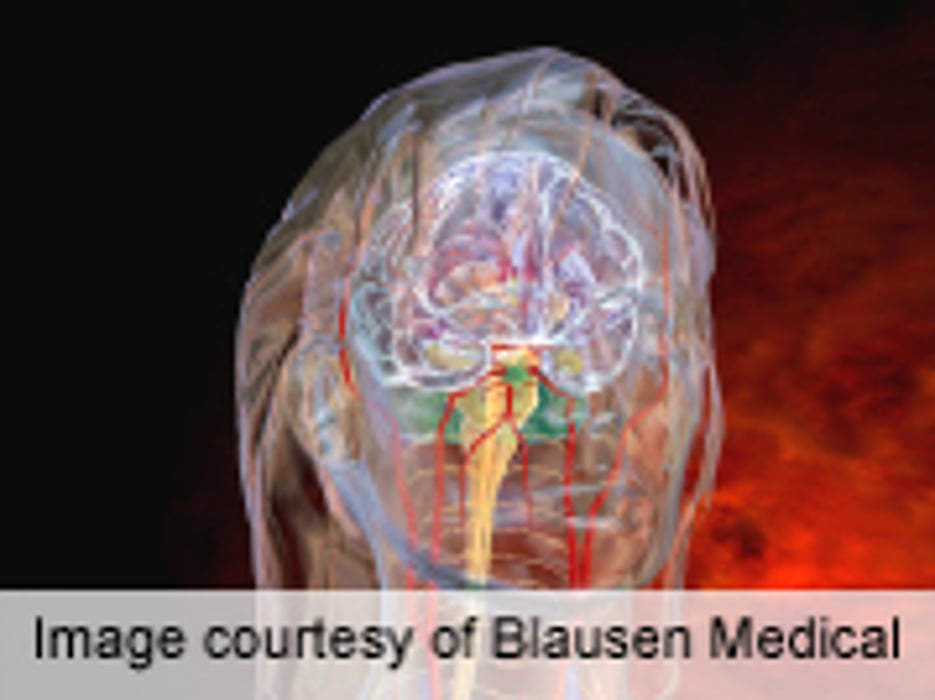 WEDNESDAY, March 19, 2014 (HealthDay News) -- Neuroimaging is frequently ordered for patients with headache, according to a research letter published online March 17 in JAMA Internal Medicine.
Noting that multiple guidelines have recommended against routine headache neuroimaging, Brian C. Callaghan, M.D., from the University of Michigan Health System in Ann Arbor, and colleagues examined recent trends in neuroimaging utilization and associated expenditures. Descriptive statistics were used to characterize the proportion of headache visits with computed tomography or magnetic resonance imaging ordered from 2007 through 2010.
The researchers found that more than half of visits (54.8 percent) were to primary care physicians, while 20, 12.9, and 12.4 percent were to neurologists, other specialists, and nonprimary care specialists, respectively. From 2007 to 2010, 51.1 million headache visits were identified, 25.4 million of which were migraine visits. Neuroimaging was obtained in 12.4 and 9.8 percent of all headache and migraine visits, respectively. Listing of headache or migraine diagnosis as the primary diagnosis for the visit correlated with increased utilization of headache neuroimaging. Over four years, total neuroimaging expenditures were estimated at $3.9 billion, including $1.5 billion for migraine visits. Utilization of neuroimaging increased from 5.1 to 14.7 percent of all annual headache visits between 1995 and 2010.
"The magnitude of per-visit neuroimaging use found in this study suggests considerable overuse," the authors write. "Perhaps guidelines have not curbed utilization because patients, as opposed to health care providers, may be the primary drivers of utilization."
Full Text (subscription or payment may be required)
Editorial (subscription or payment may be required)
Physician's Briefing