November 11, 2015
ACP Issues Guidance on 'Concierge' Practices
Growth of DPCPs fueled by physicians' frustration; may exacerbate disparities in health care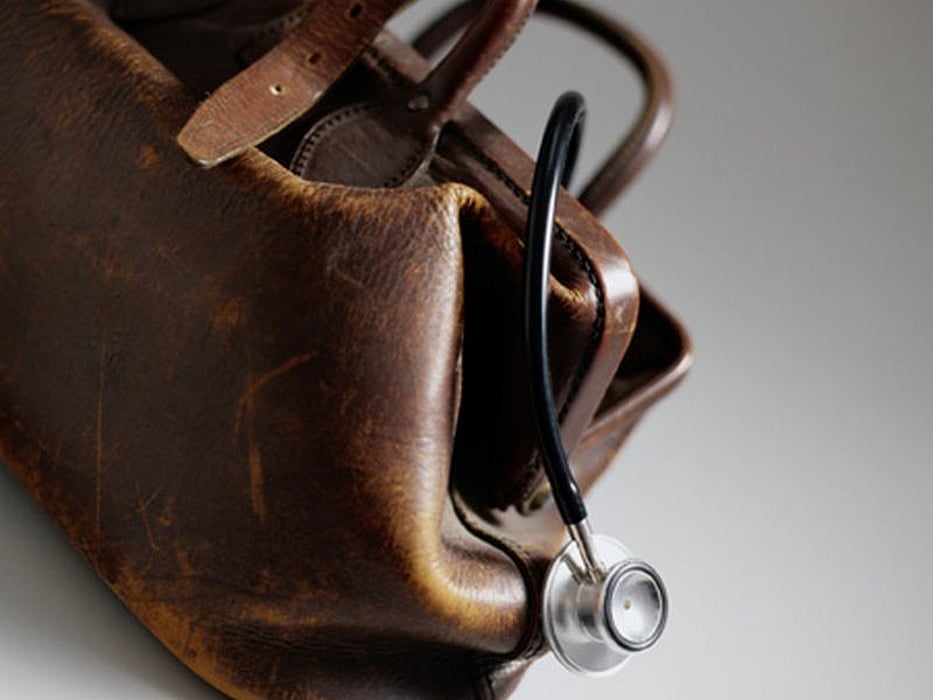 TUESDAY, Nov. 10, 2015 (HealthDay News) -- Direct patient contracting practices (DPCPs), in which patients pay out of pocket for some or all services provided by the practice, are growing in popularity, according to a position paper published online Nov. 10 in the Annals of Internal Medicine.
Robert Doherty and colleagues from the American College of Physicians (ACP) conducted an extensive literature review and developed recommendations relating to the impact of DPCPs on access, cost, quality, and other considerations. They also proposed policies to mitigate any potential adverse effects of DPCPs.
The prevalence of DPCPs is increasing; about 6 percent of physicians were in DPCPs in 2013, compared with 4 percent in 2012. According to the recommendations, the ACP supports physician and patient choice of practice and delivery models that are accessible, ethical, and viable. Policymakers should be aware of the pressures on physicians and patients that are triggering interest in DPCPs. Physicians who are considering a retainer fee should consider its impact, especially on lower-income and other vulnerable patients. Independent research is recommended to address issues including the prevalence of DPCPs, factors that undermine the patient-physician relationship, the impact of DPCP models on underserved populations, and patient experience with care.
"The growth of DPCPs seems to be principally motivated by physicians' frustration with paperwork, low reimbursement, and restrictions on time spent with patients," the authors write. "Yet it must also be recognized that DPCPs potentially exacerbate racial, ethnic, and socioeconomic disparities in health care."
Physician's Briefing