October 18, 2018
Procurement Requirements Drive Interoperability in Health Care IT
Steps outlined for health systems to establish comprehensive, ongoing procurement strategies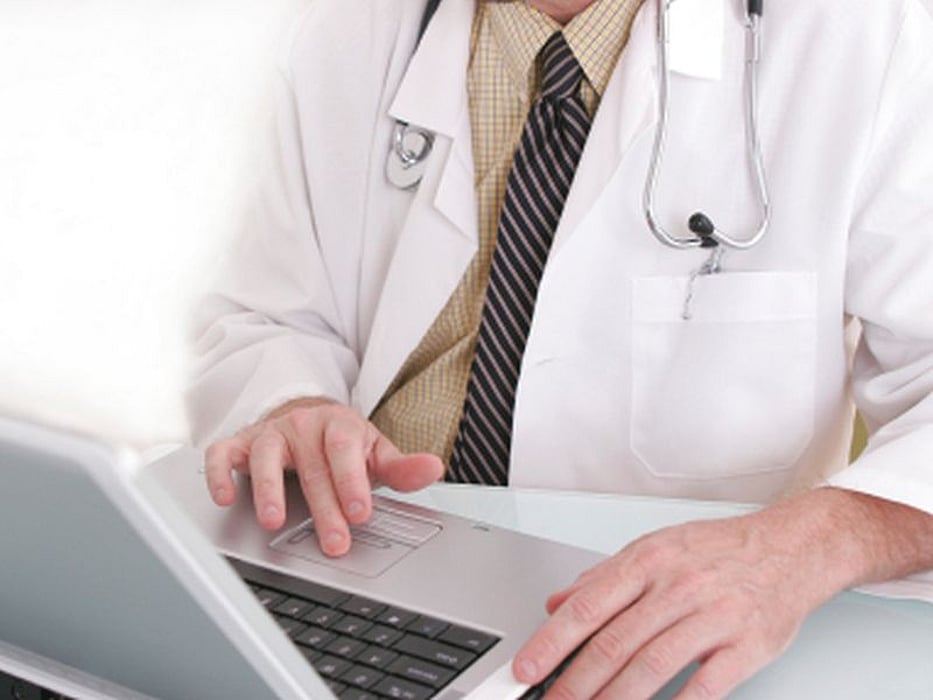 THURSDAY, Oct. 18, 2018 (HealthDay News) -- Interoperability of health care information technology (IT) must be improved to facilitate creation of a fully integrated health care system that can improve health and health care at lower cost, according to a report published by the National Academy of Medicine.
Peter Pronovost, M.D., Ph.D., from Johns Hopkins University in Baltimore, and colleagues examined the current state of health care IT interoperability and made recommendations for improvements.
The authors note that leveraging procurement specifications remains an important but underused approach to drive health care integration, quality improvement, and cost containment. Health care systems will advance more rapidly with procurement practices that facilitate acquisition of a fully interoperable digital infrastructure. To support the transformation toward value-driven, whole-person care, interoperability is required across and among facility-to-facility, intra-facility, and point-of-care levels. For health care delivery systems to achieve desired care quality, safety, and efficiency, health systems must work collaboratively in developing shared technical requirements for procuring industry solutions and moving toward an agreed-upon infrastructure for end-to-end interoperability and data exchange.
"To ensure that health care dollars are spent in pursuit of health care delivery systems reaching desired levels of care quality, safety, and efficiency, interoperability must be a top priority," Victor J. Dzau, M.D., president of the National Academy of Medicine, said in a statement.
Physician's Briefing