February 28, 2017
Use of Appropriate Use Criteria for Imaging Set to Increase
Implementation of Protecting Access to Medicare Act will ensure physicians consult AUC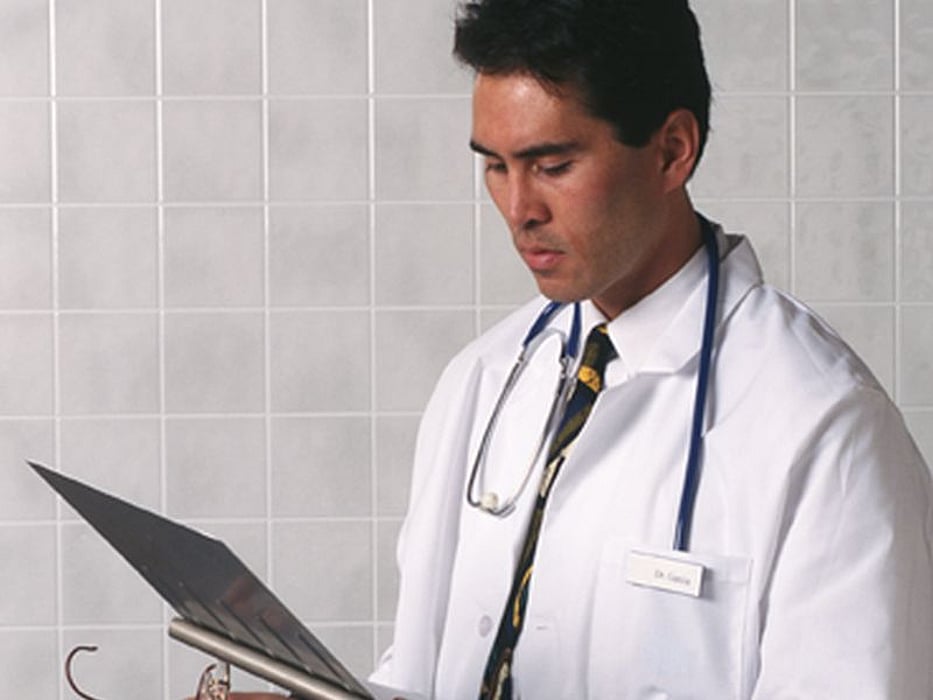 TUESDAY, Feb. 28, 2017 (HealthDay News) -- Use of appropriate use criteria (AUC) is likely to increase with the anticipated implementation of the Protecting Access to Medicare Act (PAMA), according to an ideas and opinions piece published online Feb. 28 in the Annals of Internal Medicine.
Rami Doukky, M.D., from the Cook County Health and Hospitals System in Chicago, and colleagues discuss the development of AUC to promote appropriate use of cardiac imaging. The AUC classify the appropriateness of testing across a range of scenarios, and are intended to maximize the value of care.
The authors note that implementation of §218 of the 2014 PAMA will introduce a new framework for applying AUC. PAMA will necessitate ordering physicians to consult AUC when ordering advanced imaging procedures in 2018. Eight priority clinical areas have been identified based on use of "rarely appropriate" imaging procedures; these include suspected or diagnosed coronary artery disease, suspected pulmonary embolism, and suspected or diagnosed lung cancer. In order to have claims processed, providers must submit proof that applicable AUC were consulted.
"It takes a village to move us toward appropriate utilization of health care resources," the authors write. "Critical to the success of this effort is the involvement of all stakeholders -- from imaging specialists to primary care providers, training programs, payers, health systems, and patients -- to fully realize the benefits of AUC and extend them to other areas of medicine."
Abstract/Full Text (subscription or payment may be required)
Physician's Briefing