September 21, 2016
Economic Burden of U.S. Opioid Epidemic $78.5 Billion Annually
Costs includes health care, lost productivity, treatment programs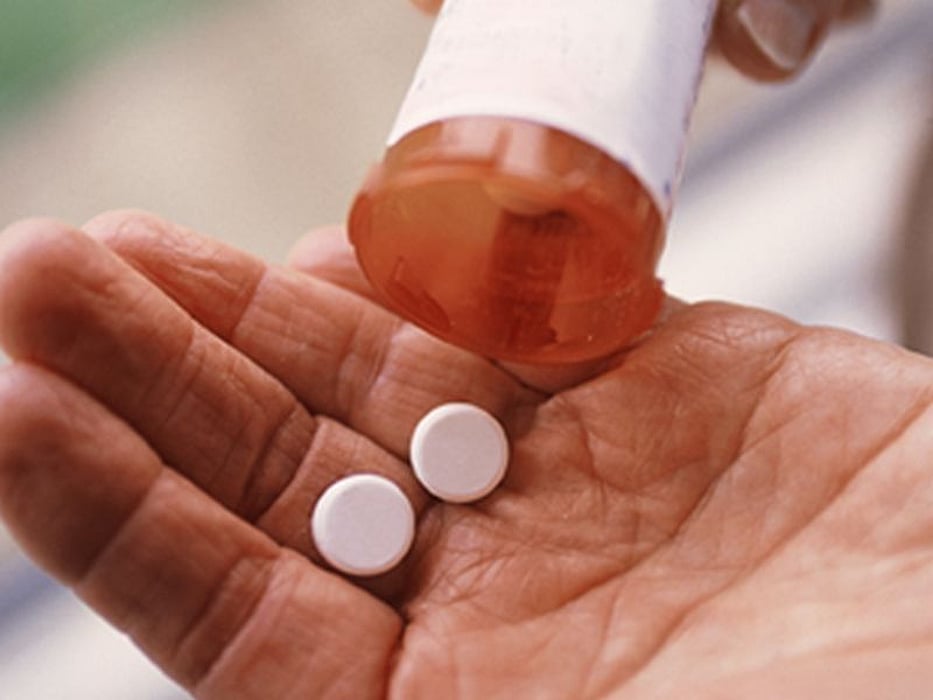 WEDNESDAY, Sept. 21, 2016 (HealthDay News) -- Abuse of opioids costs the U.S. economy $78.5 billion a year, according to a study published in the October issue of Medical Care.
Researchers from the U.S. Centers for Disease Control and Prevention analyzed the financial toll of opioid abuse, including direct health care costs, lost productivity, and costs to the criminal justice system. The team, led by Curtis Florence, Ph.D., of the CDC's National Center for Injury Prevention and Control, found that health care accounted for about 30 percent of the costs associated with opioid abuse in 2013. Total spending due to increased health care and substance abuse treatment costs reached $28 billion. Insurance covered most of these costs.
Nearly 25 percent of the economic burden was shouldered by public sources. They included Medicaid, Medicare, and other public insurance, as well as government-funded treatment programs. State and local governments shouldered most of the $7.7 billion in criminal justice-related costs. They also lost tax revenue because productivity slipped, the researchers noted.
"The costs that we can identify, however, do help increase our understanding of the impact of the epidemic," the authors write. "These estimates can assist decision makers in understanding the magnitude of adverse health outcomes associated with prescription opioid use such as overdose, abuse, and dependence." The researchers said they hope their findings will lead to better ways to deal with the epidemic.
Full Text
Editorial (subscription or payment may be required)
Physician's Briefing