February 7, 2018
Expenditures Rising for Treating Obesity-Related Illness in U.S.
Proportion of medical expenditures for obesity-related illness varies widely by state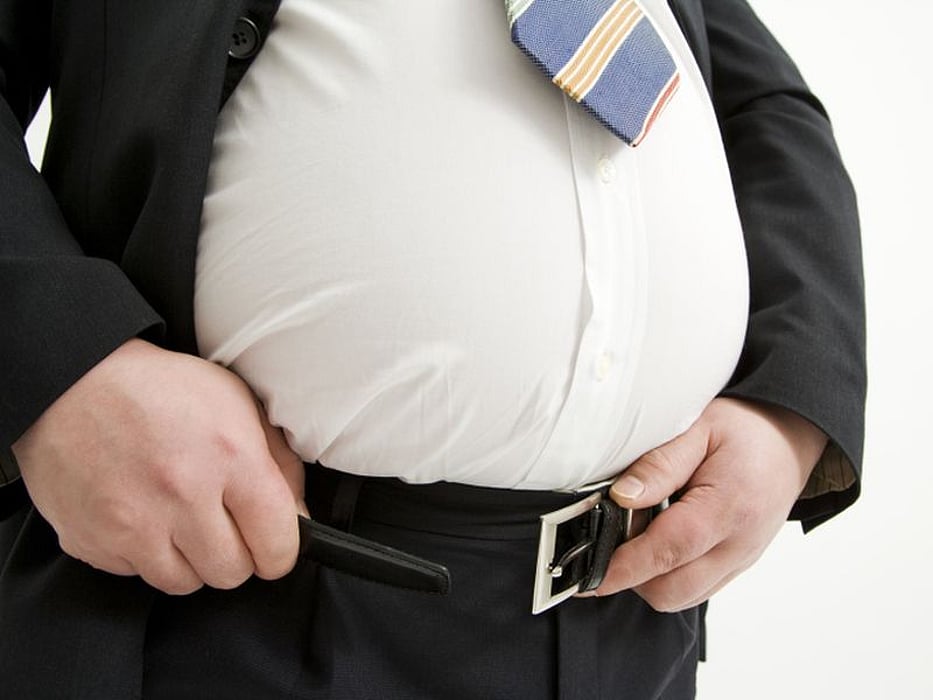 WEDNESDAY, Feb. 7, 2018 (HealthDay News) -- The amount of U.S. health care resources devoted to treating obesity-related illness in U.S. adults rose 29 percent from 2001 to 2015, according to a review published in the January issue of Clinical Chemistry.
Adam Biener, Ph.D., from the Agency for Healthcare Research and Quality in Rockville, Md., and colleagues analyzed data from the Medical Expenditure Panel Survey (2001 to 2015) to estimate the percentage of health care costs associated with adult obesity, both for the United States as a whole and for the most populous states.
The researchers found that the percent of U.S. national medical expenditures devoted to treating obesity-related illness in adults rose from 6.13 percent in 2001 to 7.91 percent in 2015. There were substantial differences across states, with some states (Arizona, California, Florida, and New York) devoting 5 to 6 percent of medical expenditures to obesity, versus North Carolina, Ohio, and Wisconsin, which spent >12 percent of all health care dollars on obesity.
"A substantial and rising percentage of health care costs are associated with obesity," the authors write.
Abstract/Full Text (subscription or payment may be required)
Physician's Briefing