February 12, 2013
Obtaining Price Estimate for Hip Arthroplasty Found Difficult
Considerable variation in complete price in both top-ranked and non-top-ranked U.S. hospitals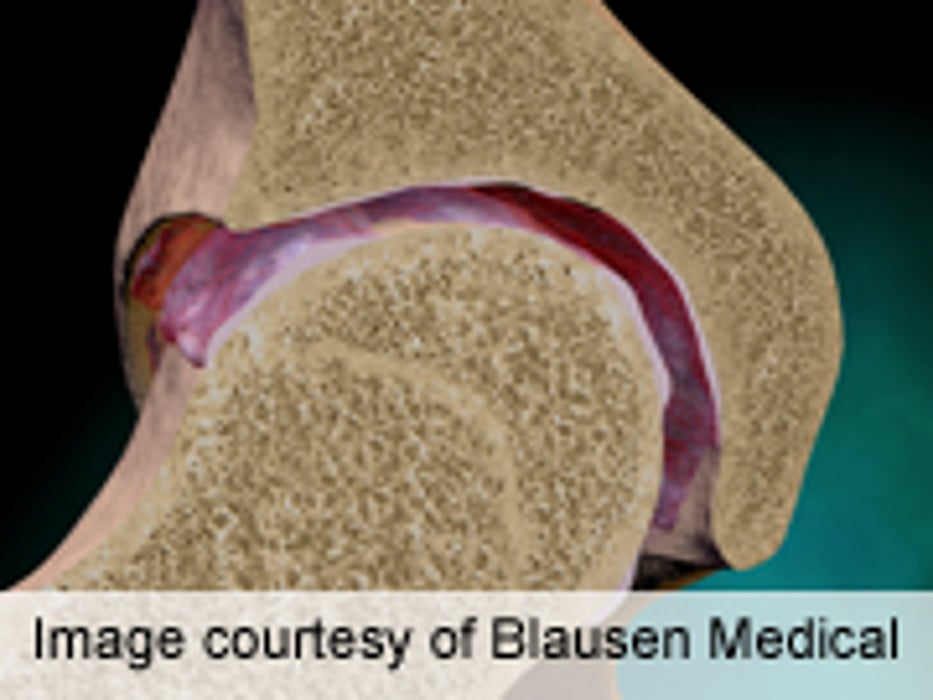 TUESDAY, Feb. 12 (HealthDay News) -- Obtaining a price estimate for a total hip arthroplasty (THA) procedure from U.S. hospitals is difficult, and there is considerable variation in the prices, according to a study published online Feb. 11 in JAMA Internal Medicine.
Jaime A. Rosenthal, from the University of Iowa Carver College of Medicine in Iowa City, and colleagues randomly selected two hospitals from each state and Washington, D.C., and attempted to obtain pricing data for THA. The hospitals were contacted by telephone between May 2011 and June 2012, and the lowest complete bundled price was requested for an elective THA for a 62-year-old patient. To obtain pricing information, each hospital was contacted up to five times.
The researchers found that 45 percent of top-ranked hospitals and 10 percent of non-top-ranked hospitals provided a complete bundled price. By contacting the physician and hospital separately, it was possible to obtain a complete price estimate from an additional 15 percent of top-ranked and 53 percent of non-top-ranked hospitals. For both top-ranked and non-top-ranked hospitals there was a wide price range ($12,500 to $105,000 for top-ranked; $11,100 to $125,798 for non-top-ranked).
"In conclusion, we have found that despite a growing interest in price transparency, obtaining price information for a common medical procedure (THA) is very difficult. We also observed enormous variation in price estimates across hospitals," the authors write. "Our results demonstrate that many health care providers are not able to provide reasonable price quotes."
Physician's Briefing