September 15, 2016
Recommendations Developed for Cost-Effectiveness Analyses
Concept of reference case, set of standard practices that all analyses should follow is recommended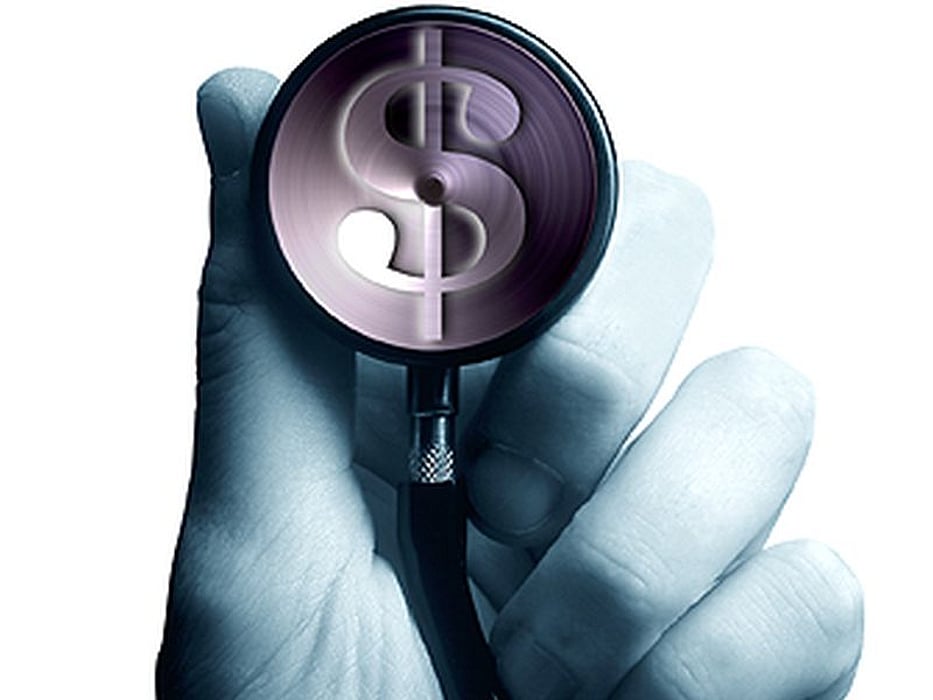 THURSDAY, Sept. 15, 2016 (HealthDay News) -- A new set of recommendations has been developed for conduct and reporting of cost-effectiveness analyses, according to a report published in the Sept. 13 issue of the Journal of the American Medical Association.
Gillian D. Sanders, Ph.D., from the Duke Clinical Research Institute in Durham, N.C., and colleagues reviewed the state of the field and developed recommendations to improve the quality of cost-effectiveness analyses. Members of the Second Panel on Cost-Effectiveness in Health and Medicine developed recommendations by consensus over 3.5 years. The recommendations were reviewed by external reviewers and via a public posting process.
The authors recommended the concept of a "reference case" and a set of standard methodological practices that all cost-effectiveness analyses should follow in order to improve quality and comparability. Two reference case analyses should be reported in all cost-effectiveness analyses: one based on a health care sector perspective and one based on a societal perspective. The panel also recommended use of an "impact inventory," which is a structured table that includes consequences intended to clarify the scope and boundaries of the two reference case analyses.
"Major changes include the recommendation to perform analyses from two reference case perspectives and to provide an impact inventory to clarify included consequences," the authors write.
Several authors disclosed financial ties to the pharmaceutical industry.
Abstract
Full Text (subscription or payment may be required)
Editorial (subscription or payment may be required)
Physician's Briefing