October 26, 2016
Searching for Price Info Affects Choice of Health Care Facility
Patients who viewed price estimates chose health care facilities with lower relative price estimates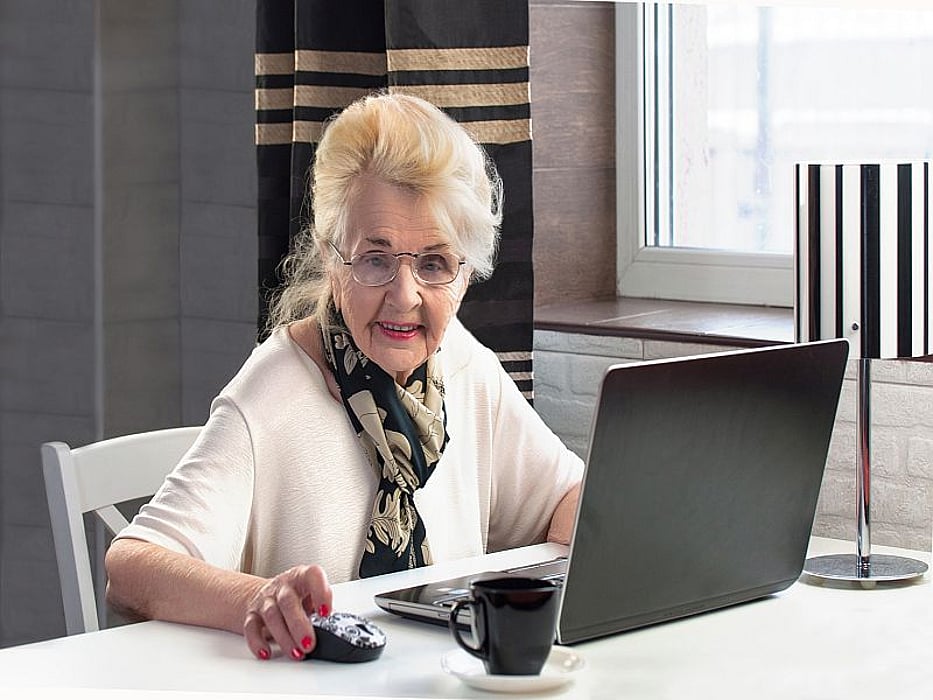 WEDNESDAY, Oct. 26, 2016 (HealthDay News) -- Patients searching for prices on imaging services and sleep studies choose health care facilities with lower prices, according to a research letter published online Oct. 24 in JAMA Internal Medicine.
Anna D. Sinaiko, Ph.D., M.P.P., from the Harvard T.H. Chan School of Public Health in Boston, and colleagues linked administrative enrollment and medical claims data to detailed search data to examine the impact of Aetna's web-based, real-time, personalized episode-level price transparency tool on choice of health care facility for eight services. Data were included for 181,563 enrollees aged 19 to 64 years who underwent carpal tunnel release, cataract removal, colonoscopy, echocardiogram, mammogram, several magnetic resonance imaging and computed tomographic imaging services, sleep studies, or upper endoscopy.
The researchers found that patients who viewed price estimates before having their procedure chose health care facilities with lower relative price estimates compared with other patients for imaging services (P < 0.001) and sleep studies (P = 0.001). For imaging and sleep studies, searching for price information correlated with lower adjusted total spending (12 percent [P < 0.001] and 6 percent [P = 0.06], respectively).
"Engaging patients with price information will be important to allow patients to better anticipate and plan their medical spending and to achieve a broad impact on health care spending," the authors write.
Physician's Briefing