April 30, 2014
Higher Dietary Fiber Intake Tied to Lower Mortality in MI Survivors
Increased fiber intake from before to after MI significantly linked to lower all-cause mortality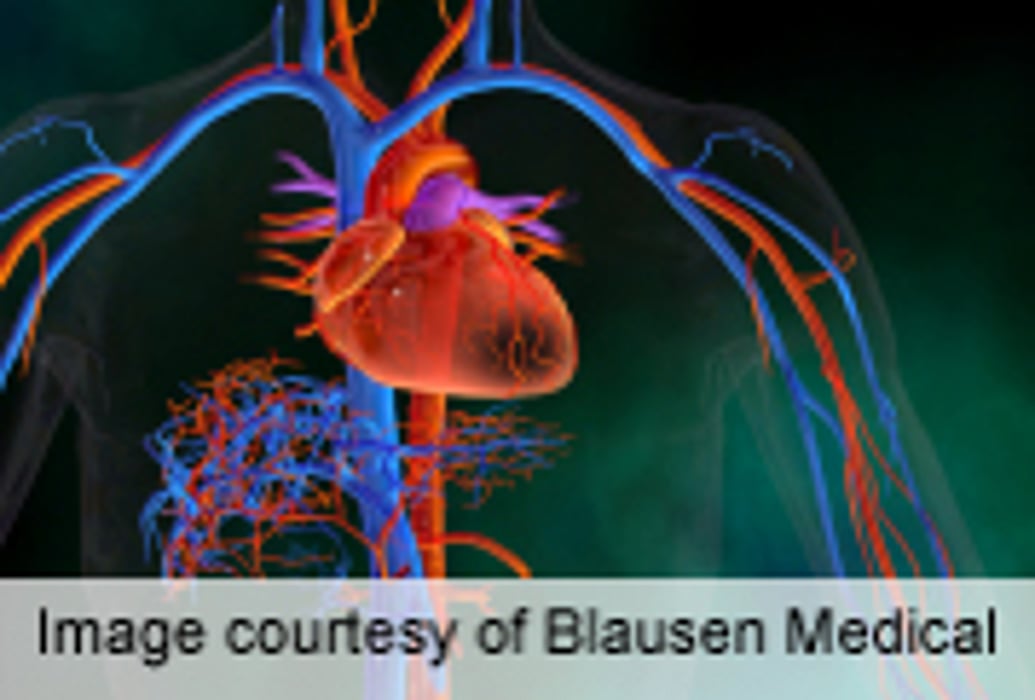 WEDNESDAY, April 30, 2014 (HealthDay News) -- Greater dietary fiber intake, particularly cereal fiber, is associated with lower all-cause mortality among patients who have survived a myocardial infarction (MI), according to a study published online April 29 in BMJ.
Shanshan Li, from the Harvard School of Public Health in Boston, and colleagues analyzed data from 2,258 women and 1,840 men with repeated dietary measurements from the Nurses' Health Study and the Health Professionals Follow-Up Study. Participants were free of cardiovascular disease, stroke, or cancer at enrollment, survived a first MI during follow-up (but were stroke-free at the time of MI onset), and responded to food frequency questionnaires before and after MI.
The researchers observed a significant inverse association for higher post-MI fiber intake with all-cause mortality (comparing extreme fifths, pooled hazard ratio, 0.75). A stronger association with all-cause mortality was seen for greater intake of cereal fiber (pooled hazard ratio, 0.73), compared with other sources of dietary fiber. Lower all-cause mortality was significantly associated with increased fiber intake from before to after MI (pooled hazard ratio, 0.69).
"In this prospective study of patients who survived MI, a greater intake of dietary fiber after MI, especially cereal fiber, was inversely associated with all-cause mortality," the authors write.
One author disclosed financial ties to the food industry.
Physician's Briefing