March 23, 2017
30-Day Mortality Down During Joint Commission Survey Weeks
Patients admitted during survey weeks (versus non-survey weeks) have significantly lower mortality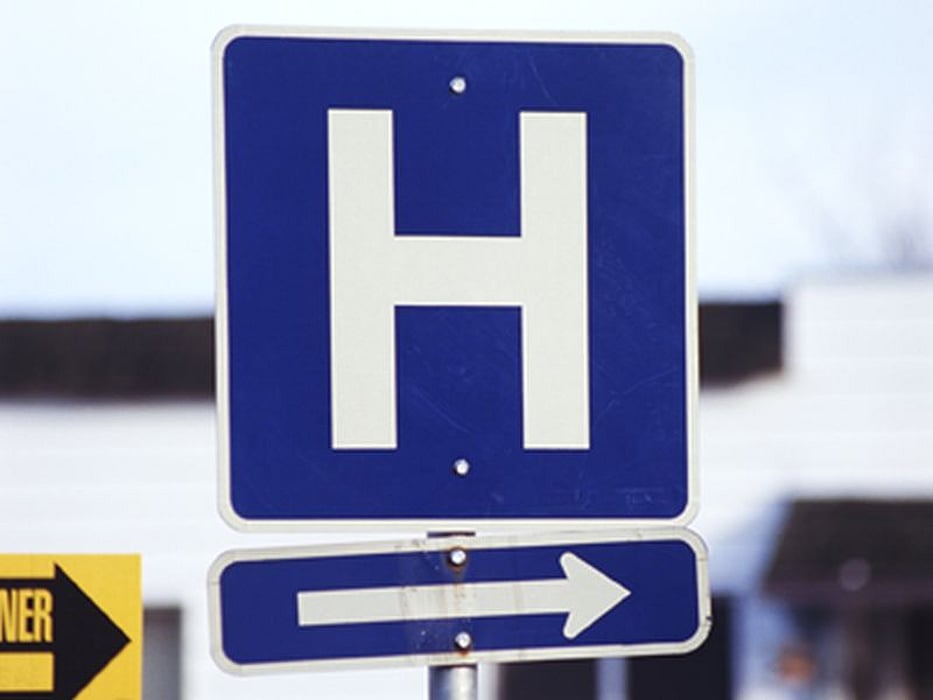 THURSDAY, March 23, 2017 (HealthDay News) -- Patients admitted to the hospital during The Joint Commission on-site inspections (surveys) have reduced mortality compared to that seen during non-survey weeks, according to research published online March 20 in JAMA Internal Medicine.
Michael L. Barnett, M.D., from the Harvard T.H. Chan School of Public Health in Boston, and colleagues examined whether heightened vigilance during survey weeks is associated with patient outcomes compared with non-survey weeks. The authors analyzed Medicare admissions at 1,984 surveyed hospitals from 2008 through 2012 in the period from three weeks before to three weeks after the surveys. Data were included for 244,787 and 1,462,339 admissions during survey and non-survey weeks, respectively.
The researchers observed a significant reversible decrease in 30-day mortality for admissions during survey versus non-survey weeks (7.03 versus 7.21 percent; adjusted difference, − 0.12 percent). This decrease was larger than 99.5 percent of mortality changes among 1,000 random permutations of hospital survey date combinations, indicating that the changes were not due to chance alone. The largest mortality reductions were seen in major teaching hospitals, where there was a decrease in mortality from 6.41 to 5.93 percent (adjusted difference, −0.38 percent) during survey weeks (relative decrease of 5.9 percent). Admission volume, length of stay, or secondary outcomes did not differ significantly.
"These results suggest that changes in practice occurring during periods of surveyor observation may meaningfully affect patient mortality," the authors write.
One author disclosed financial ties to the pharmaceutical and life sciences industries.
Physician's Briefing