November 20, 2018
Better Work Environment Tied to Better Patient Safety
Large survey shows patient safety, hospital nursing work environment concerns remain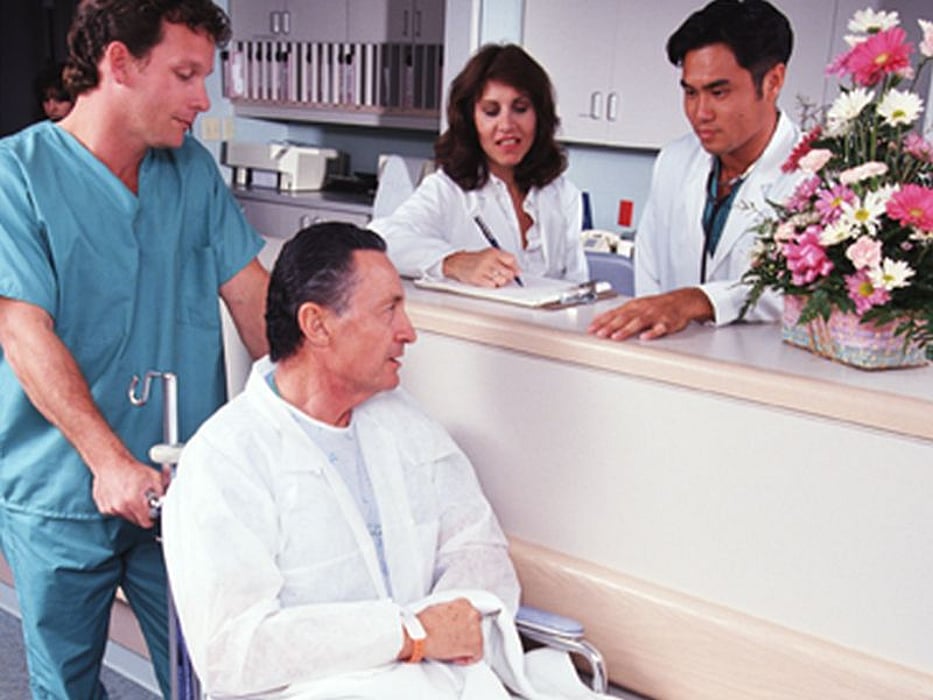 TUESDAY, Nov. 20, 2018 (HealthDay News) -- The results of a recent survey of thousands of nurses and patients show that hospital patient safety remains a serious concern, according to a study published in the November issue of Health Affairs.
Linda H. Aiken, R.N., Ph.D., from University of Pennsylvania in Philadelphia, and colleagues surveyed nurses and patients at 535 hospitals in four large states (between 2005 and 2016). The authors sought to determine the extent to which nurse work environments have improved since the Institute of Medicine published To Err Is Human and whether changes were associated with greater progress in patient safety.
The researchers found that only 21 percent of study hospitals showed sizable improvements (of >10 percent) in work environment scores, while 7 percent exhibited worse scores. Patients and nurses reported improvements in patient safety indicators in hospitals in which clinical environments improved. Specific improvements included patients rating their hospital favorably (a change of 11 percent) and stating that they would definitely recommend the hospital (8 percent). Additional improvements included nurses reporting excellent quality of care (15 percent) and giving the hospital a favorable grade on patient safety (15 percent). Fewer nurses (19 percent) gave a favorable grade on patient safety in hospitals in which work environments deteriorated.
"Failure to improve hospital work environments may be hampering progress on patient safety," the authors write.
Abstract/Full Text (subscription or payment may be required)
Editorial (subscription or payment may be required)
Physician's Briefing