March 27, 2018
Condition Readmission Measures Don't Reflect Overall Quality
Differ from non-Medicare patients with same conditions, Medicare patients with unreported ones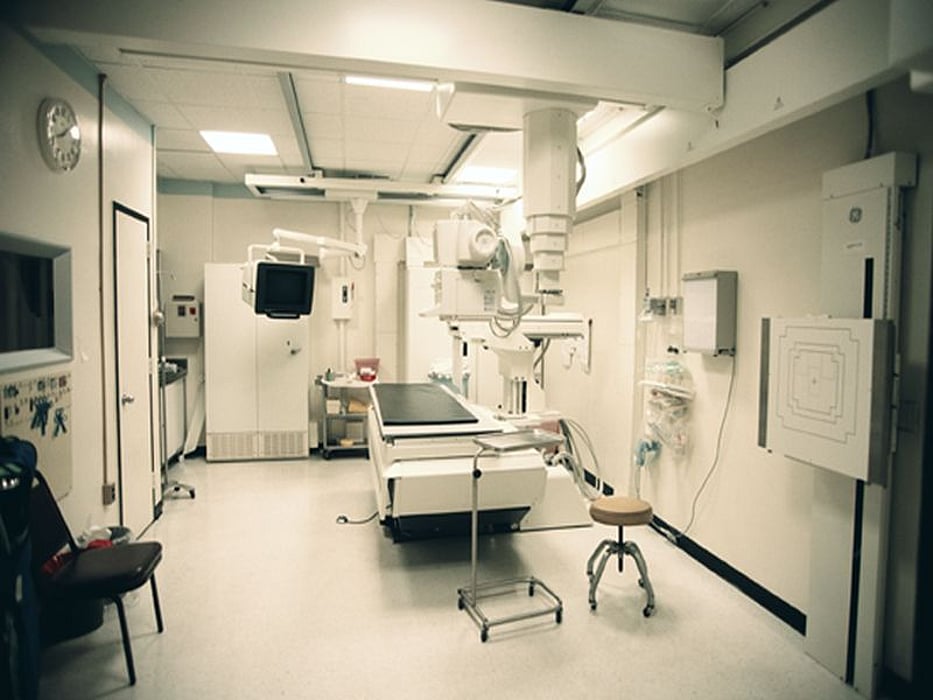 TUESDAY, March 27, 2018 (HealthDay News) -- Current publicly reported measures may not be good surrogates for overall hospital quality related to 30-day readmissions, according to a study published online March 27 in the Annals of Internal Medicine.
Neel M. Butala, M.D., from Massachusetts General Hospital in Boston, and colleagues assessed data from the all-payer Nationwide Readmissions Database (2013 to 2014) to determine whether hospital-level 30-day readmission measures for publicly reported conditions (heart failure, acute myocardial infarction, and pneumonia) among Medicare patients were similar to those for non-Medicare patients hospitalized with those conditions and Medicare patients hospitalized for unreported conditions.
The researchers found that within-hospital differences in excess readmission ratios (ERRs) varied widely among groups. There were differences between Medicare reported ratios and Medicare unreported ratios by more than 0.1 for 29 percent of hospitals. For Medicare reported ratios and non-Medicare ratios, the differences exceeded 0.1 for 46 percent of hospitals. ERRs for the Medicare reported group overestimated ERRs for the non-Medicare group but underestimated those for the Medicare unreported group among hospitals with higher readmission ratios.
"Hospital ERRs, as estimated by Medicare to determine financial penalties, have poor agreement with corresponding measures for populations and conditions not tied to financial penalties," the authors write.
Abstract/Full Text (subscription or payment may be required)
Physician's Briefing