June 18, 2012
Poor Outcomes for Hospitalized Patients With Alzheimer's
Hospitalization increases risk of death and institutionalization; delirium further increases risks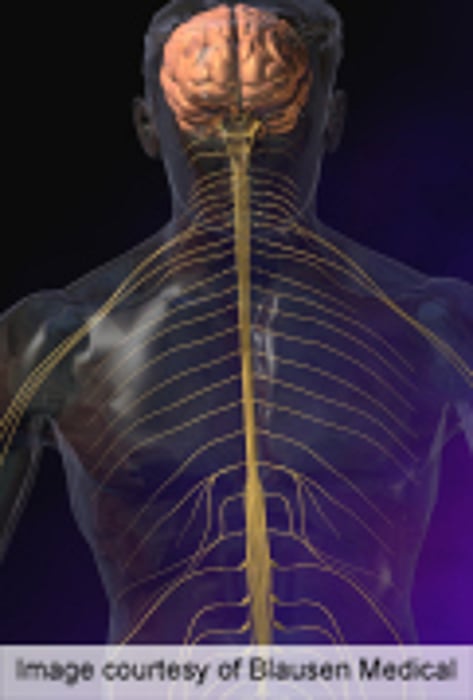 MONDAY, June 18 (HealthDay News) -- Hospitalization of patients with Alzheimer's disease (AD) is associated with increased risks of death and institutionalization, with the risk further increased for hospitalized patients with delirium, according to a study published in the June 19 issue of the Annals of Internal Medicine.
To examine the risks for institutionalization, cognitive decline, or death associated with hospitalization and delirium, Tamara G. Fong, M.D., Ph.D., from Hebrew SeniorLife in Boston, and colleagues analyzed data from 771 participants over the age of 65 years with a clinical diagnosis of AD who participated in the Massachusetts Alzheimer's Disease Research Center patient registry.
The researchers found that 367 (48 percent) of the participants were hospitalized and 194 (25 percent) developed delirium. There was an increased risk for death (adjusted relative risk [aRR], 4.7) and institutionalization (aRR, 6.9) for hospitalized patients who did not have delirium. For hospitalized patients with delirium, the risk for death and institutionalization was even greater (aRR, 5.4 and 9.3, respectively). The aRR for cognitive decline was 1.6 among patients with hospitalization and delirium. For hospitalized patients with AD, 21, 15, and 6 percent, respectively, of the incidences of cognitive decline, institutionalizations, and deaths were associated with delirium.
"Hospitalization is common in patients with AD, and this study demonstrates the important and incremental associations of hospitalization and delirium with one-year outcomes in patients with AD," the authors write.
Physician's Briefing