September 28, 2020
Private Health Plans Pay Hospitals 247 Percent of Medicare
Relative prices average 231, 267 percent of what Medicare would pay for inpatient, outpatient services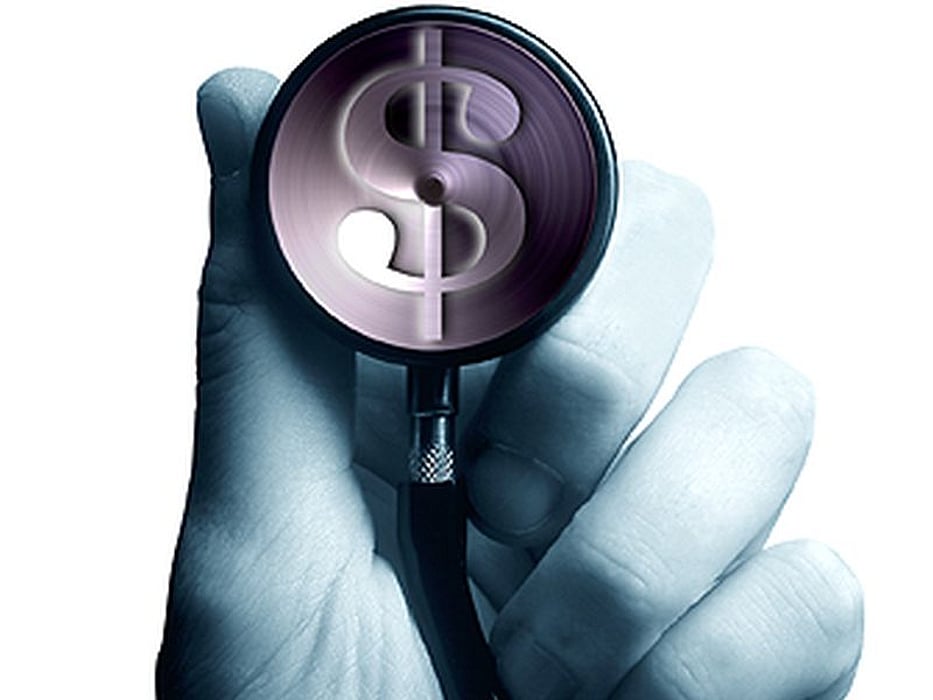 MONDAY, Sept. 28, 2020 (HealthDay News) -- During 2018, prices paid to hospitals by privately insured patients averaged 247 percent of what Medicare would have paid, according to a study from the RAND Corporation.
Christopher M. Whaley, Ph.D., from the RAND Corporation in Santa Monica, California, and colleagues report on the differences in standardized negotiated prices and prices for the commercially insured population relative to Medicare reimbursement rates for the same procedures and facilities.
The researchers found that across all hospital inpatient and outpatient services, employers and private insurers included in the study paid 247 percent of what Medicare would have paid for the same services at the same facilities in 2018; this included both professional and facility fees. There was an increase in this difference, from 224 and 230 percent of Medicare in 2016 and 2017, respectively. The relative prices averaged 231 and 267 percent of Medicare for hospital inpatient and outpatient services, respectively, in 2018. Relative prices less than 200 percent of Medicare were seen in some states (Arkansas, Michigan, and Rhode Island), while relative prices were above 325 percent in other states (Florida, Tennessee, Alaska, West Virginia, and South Carolina).
"This analysis provides the most detailed picture ever of what privately insured individuals pay for hospital-based care relative to what the government pays for people insured through Medicare," Whaley said in a statement. "Especially during the COVID-19 pandemic, employers need transparent information on the prices that they and their employees are paying for health care services."
Physician's Briefing