September 28, 2016
Readmission Reduction Program Successful in Safety-Net Hospitals
Medicare's HRRP reduced readmissions for heart attack, heart failure, pneumonia in first three years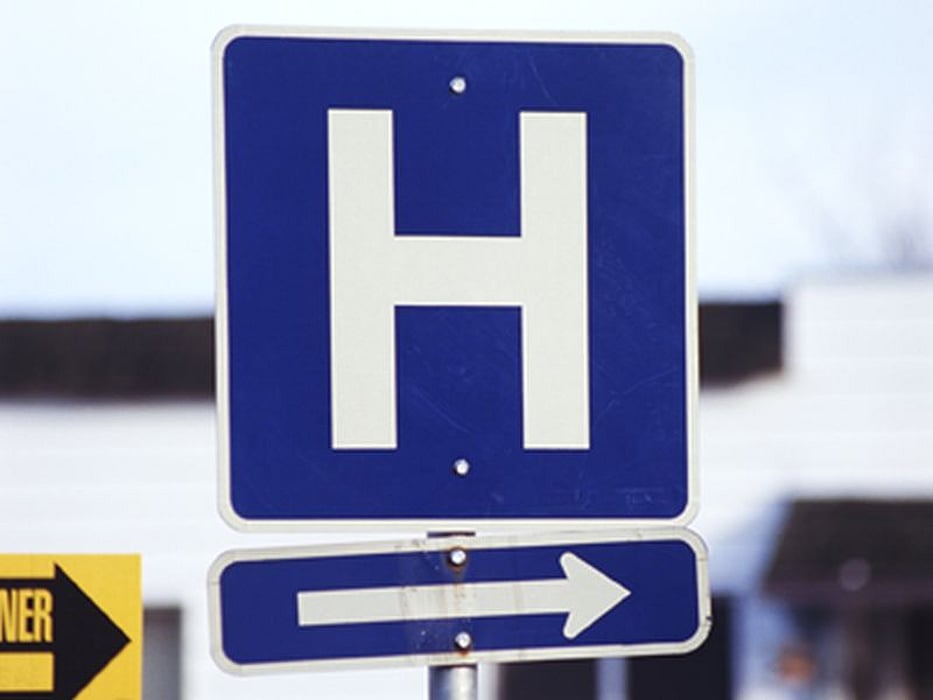 WEDNESDAY, Sept. 28, 2016 (HealthDay News) -- Medicare's Hospital Readmissions Reduction Program (HRRP) has reduced 30-day readmissions at safety-net hospitals, according to a study published in the September issue of Health Affairs.
Kathleen Carey, Ph.D., from the School of Public Health at Boston University, and Meng-Yun Lin, from the Boston Medical Center, examined whether HRRP has been an effective tool for reducing 30-day readmissions in safety-net hospitals.
The researchers found that these hospitals reduced readmissions for heart attack, heart failure, and pneumonia by 2.86, 2.78, and 1.77 percentage points, respectively, in the first three years of the program. Furthermore, they reduced the disparity between their readmission rates and those of other hospitals.
"This study was an early investigation of the issue, based on readmission rates in the initial years of the HRRP, and the improvements we observed may reflect the program's success in picking low-hanging fruit," the authors write. "It will be important to continue to monitor the performance of safety-net hospitals under the HRRP."
Physician's Briefing