March 31, 2017
Vertical Integration Insurance Products of Higher Quality
Slight increase in percentage of insurance products offered by hospitals, health systems from 2011-2015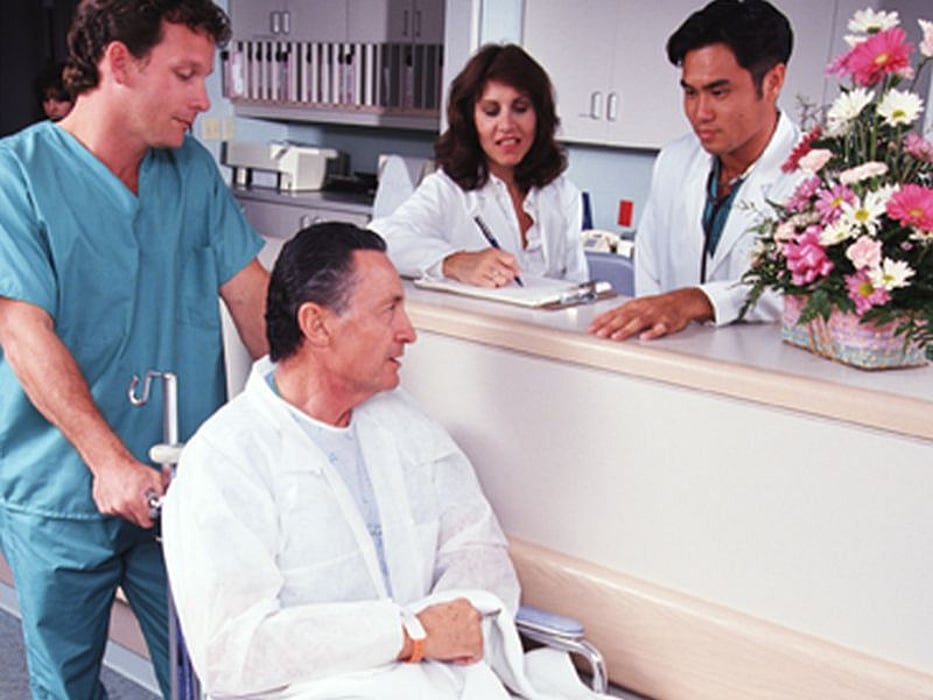 FRIDAY, March 31, 2017 (HealthDay News) -- Insurance products offered by hospitals and health systems, known as vertical integration, are generally of higher quality than other contracts, according to a study published in the March issue of Health Affairs.
Garret Johnson, from Harvard Medical School in Boston, and colleagues examined the correlation between plan-provider vertical integration and quality of care. Data were included for all vertically integrated Medicare Advantage contracts operating in 2011 to 2015; their characteristics and quality were tracked over time.
The researchers observed a slight increase in the percentage of vertically integrated contracts between 2011 and 2015, while the percentage of all Medicare Advantage enrollees in these contracts decreased from 24.4 to 22.0 percent. Compared with other contracts, vertically integrated contracts were generally of higher quality, with the largest differences seen in relation to enrollee satisfaction.
"Our findings suggest that health plans integrated with provider systems may offer better enrollee experiences and higher quality of care than nonintegrated plans do," the authors write. "However, any effect of higher quality would need to be weighed against evidence that vertically integrated plans contribute to greater health care spending through increased market power."
Abstract
Full Text (subscription or payment may be required)
Physician's Briefing