October 31, 2017
Systemic Lupus Erythematosus Mortality Down Since 1968
However, SLE mortality is still higher than non-SLE mortality; sex, racial, regional disparities exist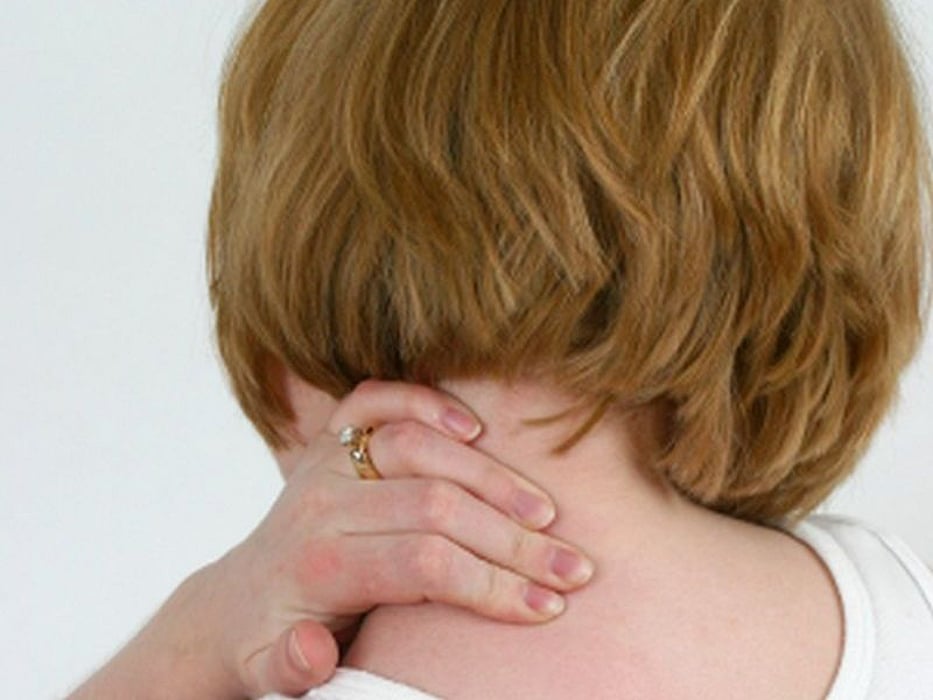 TUESDAY, Oct. 31, 2017 (HealthDay News) -- Rates of systemic lupus erythematosus (SLE) mortality have decreased since 1968 but are still higher than non-SLE mortality, according to a study published online Oct. 30 in the Annals of Internal Medicine.
Eric Y. Yen, M.D., from the University of California, Los Angeles, and colleagues identified secular trends and population characteristics associated with SLE mortality using a national mortality database and census data. Annual age-standardized mortality rates (ASMRs) were analyzed for SLE and non-SLE causes.
From 1968 through 2013, the researchers identified 50,249 SLE deaths and 100,851,288 non-SLE deaths. The SLE ASMR decreased less than the non-SLE ASMR over this period, with a 34.6 percent cumulative increase in the ratio of the former to the latter. There was a decrease in the non-SLE ASMR every year starting in 1968, while the SLE ASMR decreased from 1968 to 1975, increased from 1975 to 1999, and decreased from 2000 onward. Over the 46-year period, there were no statistically significant increases in the SLE ASMR among whites. Females, blacks, and residents of the South had higher SLE ASMRs and larger cumulative increases in the ratio of SLE to non-SLE ASMR than males, other racial/ethnic groups, and residents of other regions (31.4, 62.5, and 58.6 percent, respectively).
"Rates of SLE mortality have decreased since 1968 but remain high relative to non-SLE mortality, and significant sex, racial, and regional disparities persist," the authors write.
Abstract/Full Text (subscription or payment may be required)
Physician's Briefing