January 22, 2013
Aspirin Ups Risk of Age-Related Macular Degeneration
Association independent of cardiovascular disease, smoking, other risk factors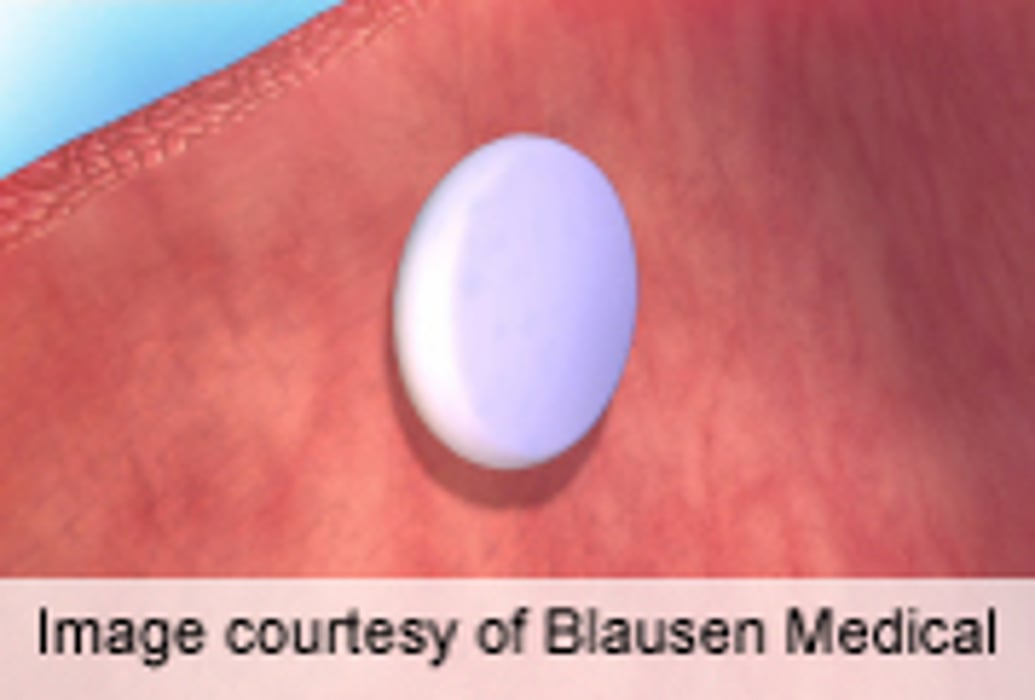 TUESDAY, Jan. 22 (HealthDay News) -- Regular aspirin use is associated with an increased risk of developing neovascular age-related macular degeneration (AMD), with evidence of a dose-response effect, according to a study published online Jan. 21 in JAMA Internal Medicine.
Gerald Liew, Ph.D., from the University of Sydney in Australia, and colleagues analyzed data from a 15-year prospective cohort to examine the correlation between aspirin use and the risk for developing AMD in 2,389 participants with follow-up data. At baseline, participants completed a detailed questionnaire relating to aspirin use, cardiovascular disease status, and AMD risk factors.
The researchers found that 10.8 percent of individuals were regular aspirin users and about one-quarter (24.5 percent) of these developed neovascular AMD. Regular aspirin users were more likely to have incident neovascular AMD, with a 15-year cumulative incidence of 9.3 percent for users and 3.7 percent for non-users. The odds of neovascular (wet) AMD were significantly increased among regular aspirin users (odds ratio, 2.46), after adjustment for age, sex, smoking history, history of cardiovascular disease, systolic blood pressure, and body mass index, with evidence of a dose-response effect. There was no correlation between aspirin use and geographic atrophy (dry AMD).
"In summary, we report from this prospective population-based cohort that regular aspirin use is associated with a two-fold increase in risk of neovascular AMD during a 15-year period," the authors write. "These findings appear to be independent of cardiovascular disease, smoking, and other risk factors."
Abstract
Full Text (subscription or payment may be required)
Editorial (subscription or payment may be required)
Physician's Briefing