August 31, 2020
Cannabis Use Increased Among Older Adults From 2016 to 2018
Prevalence of use about double for men versus women; increased for almost all age groups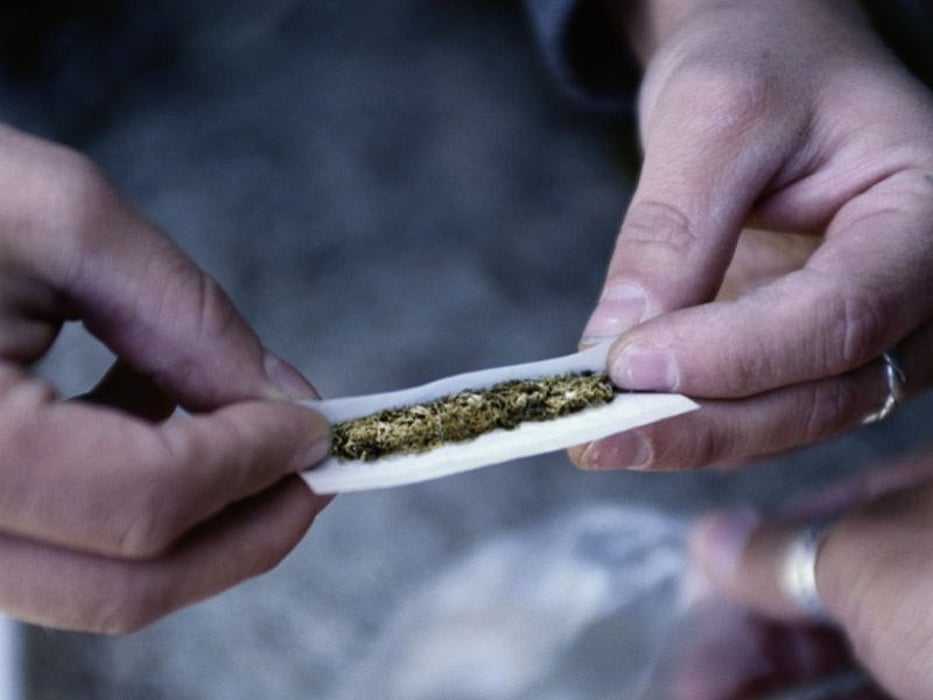 MONDAY, Aug. 31, 2020 (HealthDay News) -- From 2016 to 2018, there was an increase in cannabis use among men and women aged 55 years and older, according to a research letter published online Sept. 1 in the Annals of Internal Medicine.
Colleen J. Maxwell, Ph.D., from the University of Waterloo in Canada, and colleagues describe recent trends in cannabis use among older Americans using data from the Behavioral Risk Factor Surveillance System. Data were included for 171,507 participants from 2016 to 2018 who were aged 55 years or older.
The researchers found that for all respondents in all years, the average prevalence of cannabis use was 4.9 percent. Prevalence of use was about double for men versus women and decreased with increasing age among those aged 65 years or older. Cannabis use increased for men in all age groups from 2016 to 2018 and for most women except those aged 55 to 59 years. Use increased from 4.3 to 8.2 percent in men and from 2.1 to 3.8 percent in women among those aged 65 to 69 years. For those aged 65 years and older reporting use in the previous 30 days, 11.7, 24.1, 37.8, and 26.4 percent reported use on one, two to four, five to 29, and all 30 days, respectively.
"We advise health care providers, including acute and chronic care providers, to be attentive to the potential for cannabis use in older adults," the authors write. "Moreover, we encourage more pharmacoepidemiologic and clinical trials of cannabis use in this rapidly growing segment of the population."
Abstract/Full Text (subscription or payment may be required)
Physician's Briefing