October 11, 2012
Impact of Negative News on Stress Reactivity Explored
Women exposed to negative news excerpts have better memory for them than men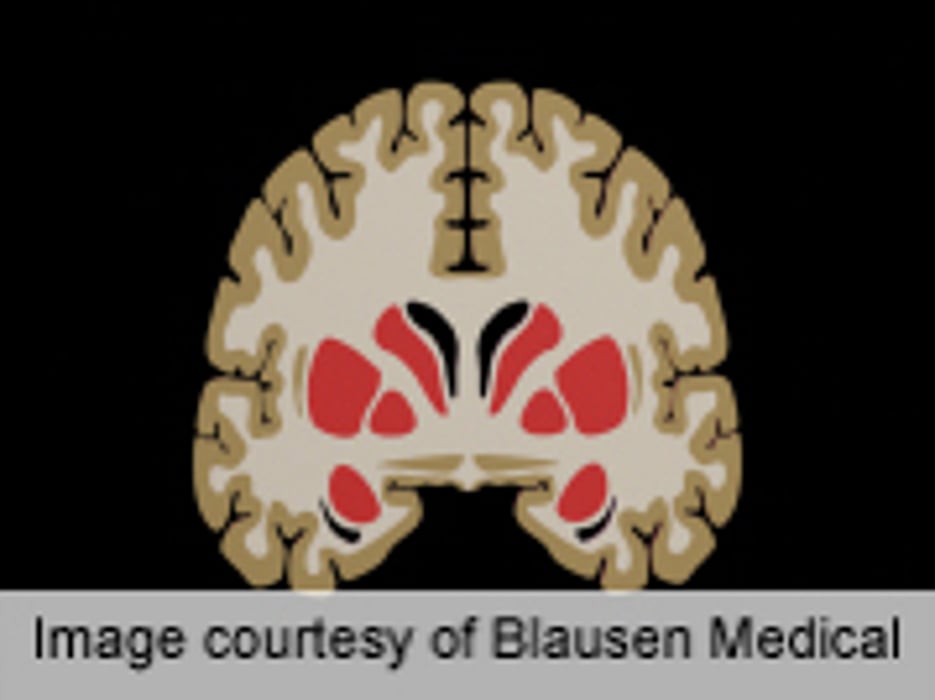 THURSDAY, Oct. 11 (HealthDay News) -- Negative news appears to have an impact on stress reactivity and memory in women, more so than in men, according to a study published online Oct. 10 in PLoS One.
Marie-France Marin, from the Louis-H. Lafontaine Hospital in Montreal, and colleagues examined the impact of media exposure, which is often negative, on healthy individuals. They examined whether reading real negative news affects stress reactivity and memory. Thirty women and 30 men were randomized to a 10-minute exposure to 24 real neutral news excerpts or 24 real negative news excerpts. The participants were then exposed to a Trier Social Stress Test consisting of a 10-minute anticipation phase and a 10-minute test phase. Throughout the experimental procedure, eight salivary cortisol samples were collected at 10-minute intervals. A free recall of the news was performed the following day.
The researchers found that there was no change in cortisol levels noted with reading negative news, but for women, there was a significant increase in cortisol when exposed to a subsequent stressor. Compared with men, women in the negative news group demonstrated better memory for the news excerpts.
"This study demonstrated that exposure to real negative news has the capacity to modulate women's stress reactivity to a subsequent psychosocial stressor as well as their memory performance for these negative news," the authors write. "Given that 'there is no news like bad news,' it is essential to understand the societal reactions to negative information that is perpetually transmitted and passively received via popular mediums."
Physician's Briefing