November 15, 2018
Patient Experiences Shed Light on Diagnostic Errors
Problems related to patient-physician interactions contribute to diagnostic errors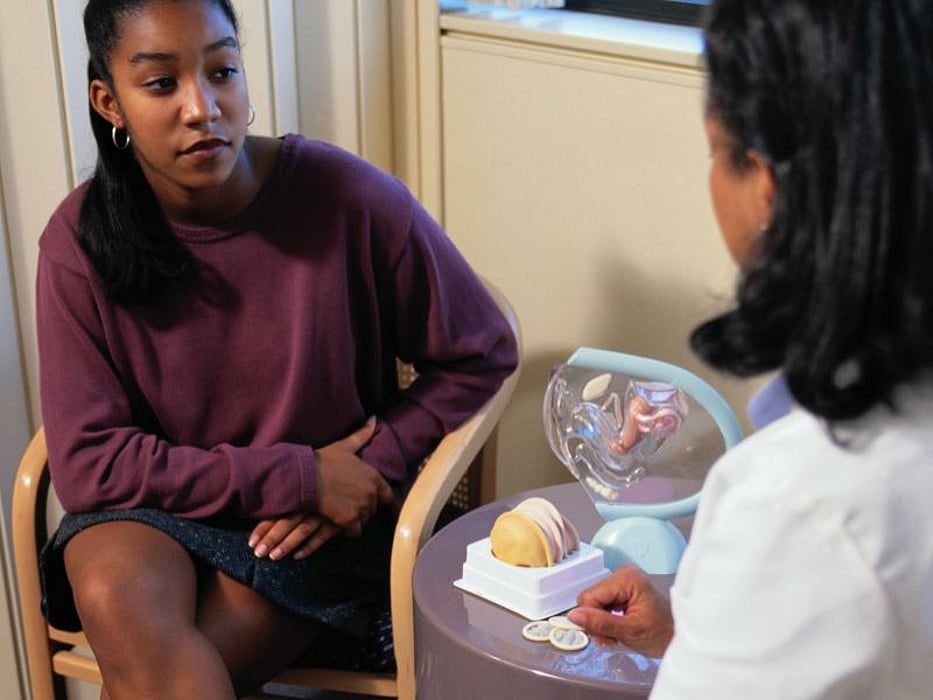 THURSDAY, Nov. 15, 2018 (HealthDay News) -- Data from patient- and family-reported error narratives indicate that problems related to patient-physician interactions are major contributors to diagnostic errors, according to a study published in the November issue of Health Affairs.
Traber Davis Giardina, Ph.D., from the Baylor College of Medicine in Houston, and colleagues examined patient- and family-reported error narratives to explore factors that contribute to diagnostic errors. They reviewed reports of adverse medical events submitted from January 2010 to February 2016.
The researchers identified 184 unique patient narratives of diagnostic error. Major contributors included problems related to patient-physician interactions. Overall, 224 instances of behavioral and interpersonal factors that reflected unprofessional clinician behavior were identified; these instances included ignoring patients' knowledge, disrespecting patients, failing to communicate, and engaging in manipulation or deception.
"Health systems should proactively develop and implement formal programs to collect patients' experiences, including interpersonal and clinician behavioral issues," the authors write. "These programs could facilitate more equitable relationships between clinicians and patients and positive patient-centered communication behaviors that engage patients, families, and caregivers in the diagnostic process and help prevent diagnostic harm."
Abstract/Full Text (subscription or payment may be required)
Physician's Briefing